How to Protect a Mobile App from Hackers?
How to Protect a Mobile App from Hackers?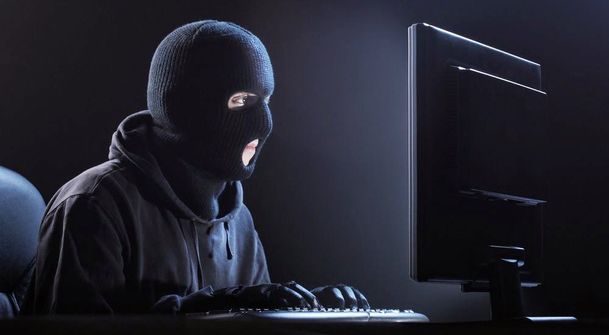 Mobile devices can be used not only to make calls and check the weather, but also for quite complicated operations including online shopping and payment of bills.
If an app gets hacked and confidential information falls into the hands of the wrong people, this may end extremely badly. This fact makes mobile security testing quickly gain momentum in a software testing lab. Only thoroughly executed vulnerability testing can ensure the protection of sensitive user data.
What Can Be Done to Guarantee the Mobile App's Security?
The app's security should be a focus from the very beginning. It is required to design the app in such a way that user data could be either completely protected or stored outside of the device.
A specialist of software testing should not sacrifice security testing in favor of functional testing. Of course, smooth operation is extremely important, but there are no excuses to postpone or ignore security testing.
Every day brings new attacks from smarter and more skillful hackers. Even if a particular mobile app is good enough to withstand five attacks, the sixth one can be fatal. That's why it is required to permanently update the app's security capabilities.
If the app uses passwords, session timeouts, cache clearance to protect confidential information, it may be not too convenient for users. Nevertheless, the importance of data integrity and security is undeniable and should not be neglected.
Learn more from QATestLab
Related Posts:
Article "tagged" as:
Categories: