How to Test Location-Based Mobile Services?
How to Test Location-Based Mobile Services?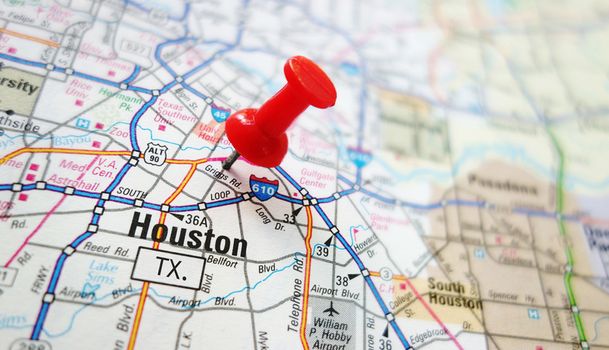 Even an experienced mobile software tester may get confused when having to test location-based apps.
This activity needs a lot of concentration and effort to put in. Effective functional testing, especially checking of location-related functionalities, can be critically important for the overall success of an app.
What Are the Recommendations for Efficient Location-Based Testing?
First and foremost, you need to check the location's precision during

mobile application testing. Even a slight deviation in accuracy may smudge the reputation of a software testing company.
Be sure to check the app's operation in the airplane mode. This requirement is familiar to all mobile testing specialists.
Test the location-related features against different networks (Wi-Fi, 3G, LTE, etc.).
A modern software testing lab may even suggest testing an app on locations with different signal levels. Among such locations can be mall, moving vehicle, underground walkway, etc.
Use specialized tools to simulate different locations.
Verify the operation of the location-based functionality not only in the quiescent state but also on the go.
Make sure that the location-related features work properly during incoming calls, loss of signal and other interruptions.
When testing the location-based functionality, keep a wary eye on a power consumption level.
Each tester may add more and more checks to this list in the process of gaining new experiences and knowledge. Only in such a case, he will perform efficient software testing.
Learn more from QATestLab
Related Posts:
Article "tagged" as:
Categories: