Cross Browser Testing: Why? Where? When?
Cross Browser Testing: Why? Where? When?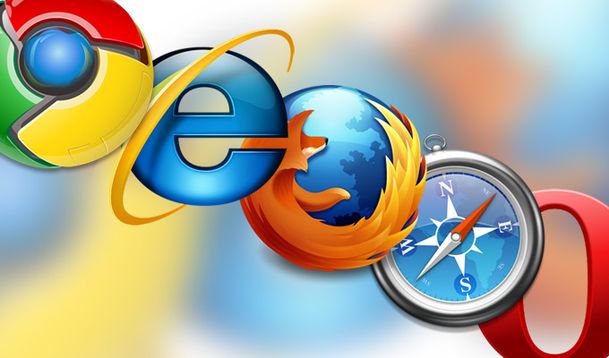 Talking about user interface testing, one cannot forget about the product checking on various devices, OS versions, and browsers.
It is a widespread problem when a user wants to open the website in another browser and faces the difficulty of an incorrect page displaying. In this case, software testing needs to be executed as fast as possible with the different searching programs application.
Whether mobile testing, website testing, multi-platform testing or mobile application testing is conducted, checking in multiple browsers is required with the view of their technical peculiarities.
Cross Browser Testing Should Be Fulfilled in Order to:
be ready for the emergency;
improve system sufficiency;
increase the user experience;
know what system aspects require fixing.
QA company cares about its reputation and such bug as an inability to utilize already tested website or application in various searching network systems speaks about its incompetence or the negligence of its specialists.
Also, the end user should have an opportunity to easily open the necessary website or mobile application in a browser, installed on his smartphone or personal computer. Not only visual part of the system should correctly work in different browsers but the functional one too. If a user wants to make an order in the online-shop using the mobile application, he should make it without any functional or interface displaying problems.
Undoubtedly, to perform cross browser testing on all browsers is impossible: it takes much time and money. In this situation, the experts suggest executing the full test procedure on one specified browser, while the rest ones will be checked only for the most severe critical errors in the system functional.
Learn more from QATestLab
Related Posts: