How to Mitigate Disadvantages of Manual Testing?
How to Mitigate Disadvantages of Manual Testing?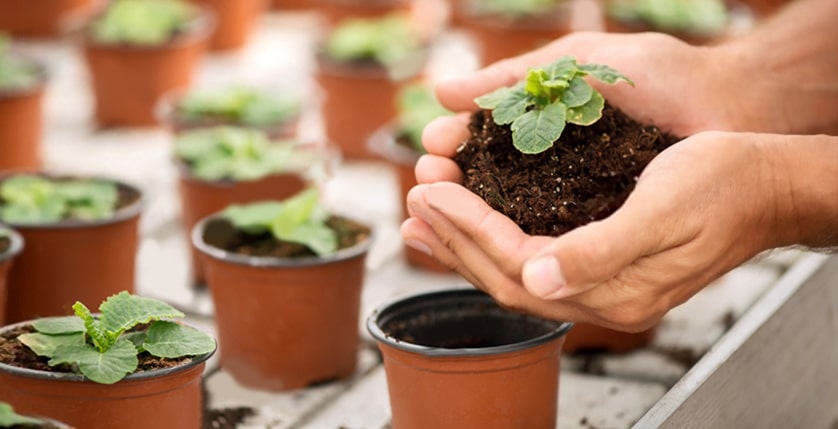 The fact that people sometimes differently understand and interpret requirements, test specification, and some aspects of a test plan is both an advantage and disadvantage of manual testing.
The advantage is that this way testers may see the system from another perspective and verify aspects and behavior of the system in situations unforeseen by the other project members.
The disadvantage is that testers may interpret the requirements wrong and, as a consequence, make an improper emphasis on the tests, miss important aspects, and provide unreliable results.
Test engineers, who have substantial experience in web site testing, desktop testing, and mobile application testing, say that there is a way to mitigate the disadvantage and enjoy the benefits of manual testing.
The thing is that a test specification, at least in some places, can be understood differently. The more sophisticated, ambiguous, and lacking explanation of various details it is, the more probable that it will be understood wrongly.
A Test Specification and Other Project Documents Should Be:
clear;
unequivocal;
detailed.
In this case, various interpretations, creativity, and ability to see the same situation from other perspectives will serve for increasing test coverage and enable testers to enlarge the fruitfulness of functional testing, usability testing, exploratory testing, etc.
Learn more from QATestLab
Related Posts:
Article "tagged" as:
Categories: