Benefits of Automation Testing for CIOs
Benefits of Automation Testing for CIOs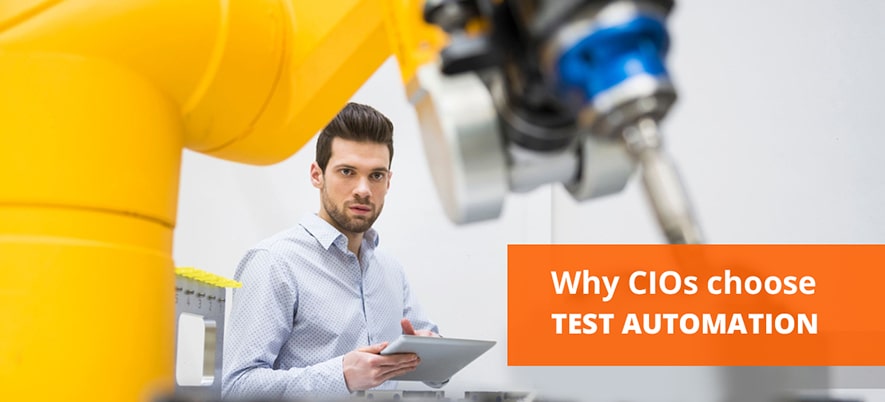 What is the scope of work for CIOs? The field of their responsibilities is pretty vast, that's why the instruments on effectiveness enhancing and control monitoring won't go amiss. What is the value of Automation Testing for IT projects managed by the Chief Information Officer, and how does it influence his/her productivity? Find this information on QATestLab blog and make sure that test automation rules.
Why CIOs implement Test Automation at projects?
By following the tendency to constant modernization and use of various technologies, organizations try to stay on top of the market segment they work in. The increasing complexity of projects and testing load, development speed and competition make CIOs constantly search for new strategies to ensure the effectiveness of a company's performance. One of such trends is automation, which has a considerable impact on the IT-sphere: the services at the sum of $35 billion are going to be automated in the nearest two years. As for testing activities, they stand for 23% of all expenses on development, so automation of even a part of these tasks will bring substantial savings.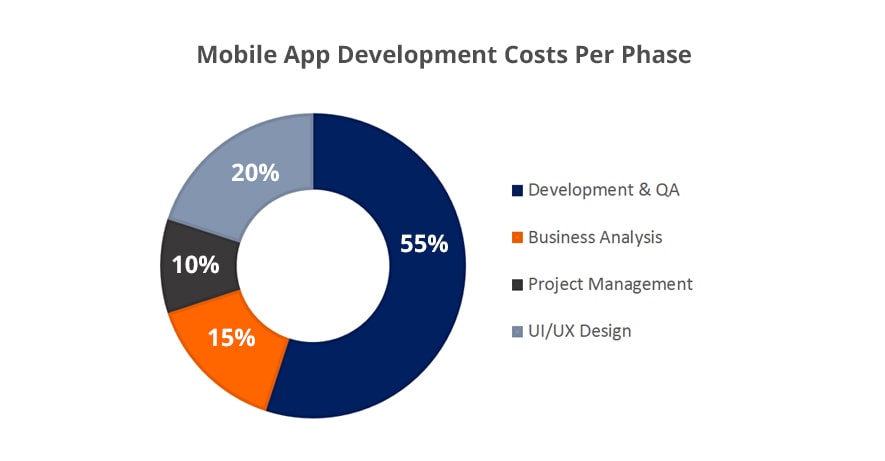 Many experts advice to automate the regular testing scope so that the employees could focus on more important and useful tasks.
However, there isn't purely black or purely white color when it comes to automation testing as it cannot be applied in all cases and sometimes a try to get rid of manual testing can lead to additional expenses that do not bring the expected results. So how to understand that automation testing will work for your particular project and when manual testing stays the most effective solution? In this post, we will compare the advantages and disadvantages of automation and find out what are the preconditions for its implementation.
When Automation Testing works best at a project
There are definite conditions that help to define if automation testing is applicable for a project.
Stable and simple product
If you develop an application that presupposes fast growth, or if you constantly make changes to it, it isn't a good idea to automate tests for this product. The expenses on permanent updates to such tests will exceed the profit as the main idea of autotests' stability is lost.
Product simplicity is another reason to automate tests for checking it. If UI features are prior and elaborate, automation becomes an issue. Backend elements are easier to automate as the process is more logical and does not depend much on user feedback if compare with frontend development.
Experienced and professional team
CIOs should consider not only technical but also human factors while implementing automation testing at a project. Are you sure that your employees are competent enough to write autotests of the required quality or they will just waste time on tasks they can't cope with? If you don't have the separate department on automation testing, consider involving a third-party provider at the project.
Besides skills, it is important to understand when it is the right time to add automation. There exist different approaches to this issue, e.g. TDD (test-driven development) which means test automation at the initial stages of the product development, BDD (behavior-driven development) where you have to define the desired result before writing any tests. Before implementing test automation, think carefully about its proper timing.
Benefits of Automation Testing for CIOs
Let's find out what advantages automation testing brings to CIOs and as a result, their organizations.
1. Automation testing is cost-effective. By using the autotest over and over, you guarantee its quality while the same operation with manual testing takes lots of time and money. Regression testing performed via automated tests ensures continuous assurance of your product's quality and allows to invest the saved money to other innovations.
2. Saves time and speeds the product release. Quick app's updates and in-time releases work for the company's prestige and bring income to your business. Automation testing saves 40% of the time spent at testing, therefore, it eliminates risk to miss the set timeframes. You increase the test coverage and shorten the time required to check the app's functioning.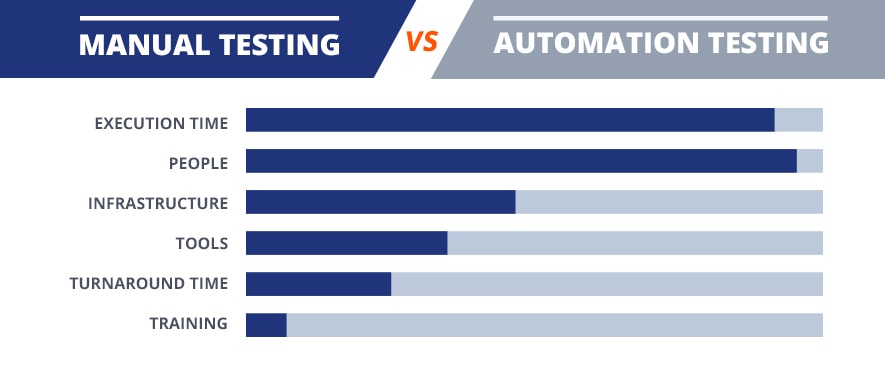 3. Lowers project risks. To meet the users' expectations, and launch the product of the expected quality, provide it with thorough testing. Automation testing reduces the risk to release the software of poor quality and detect bugs and faults before they get into production, as fixing bugs after release costs 150+ times as much as fixing them when they are detected (if speak about large projects).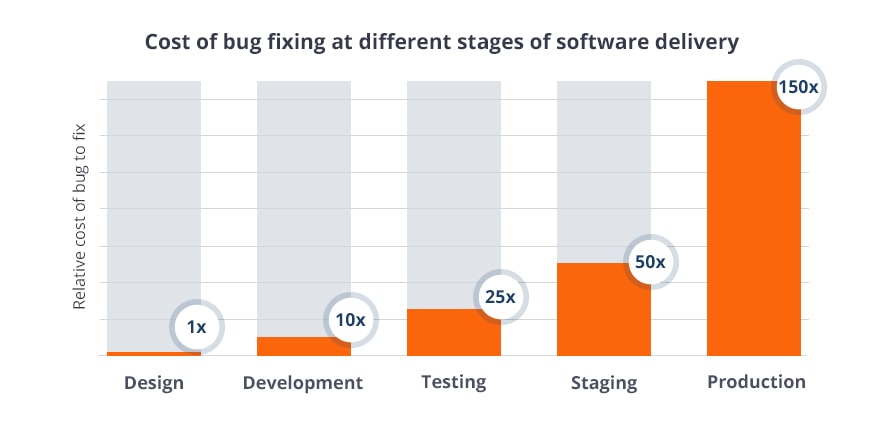 4. Increases precision and effectiveness. Execution of tests manually presupposes the risk for a mistake, and when these tests are performed continuously accuracy lowers a lot. Test automation helps to solve this challenge providing stable and continuous performance.
5. Off-loads the team. Automation testing is not just about saving time and budget as it also requires sufficient expertise. It gives testers a space to grow professionally, avoid tons of routine tasks, and deploy updates faster through changing the code in autotests.
Conclusion on Automation Testing Advantages for CIOs
The longstanding trend of automation testing makes CIOs stay tuned and find ways to implement it at the projects they are in charge of. Solid benefits stand along with hidden pitfalls that need thorough consideration and balanced decision as a result. Test automation works best at stable projects that do not have three releases a week and possess experienced employees with the knowledge of the sphere. Considerable project size, available budget, clear documentation are also vital for the effective implementation of automation testing. We have gathered the most common pluses and minuses of automation testing, and you have the last word if this strategy will work for your business.
Learn more from QATestLab
Related Posts:
Article "tagged" as:
Categories: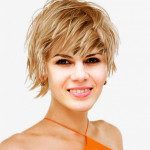 Emma Dallas
has 3-year experience in blogging, technical writing, and copywriting.
View More Articles