3 Inherent Parts of Constructive Meeting
3 Inherent Parts of Constructive Meeting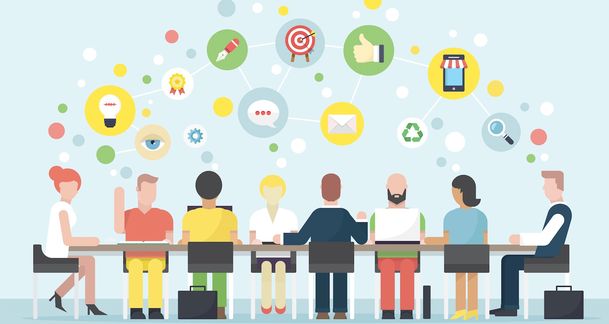 Meeting – a kind of brainstorming tool for every QA company. Its usage maintains the collective work of a team and always helps to provide the systematization of the available data and offers new ideas.
Before proceeding to software testing, QA team should determine the responsible members, the tasks and purpose of a future test process, its steps, and the way of execution.
Ideally, each meeting should be accompanied by a set of questions and end with some new points of view and suggestions as for software product testing. A tester is to ask only right questions in order to get back an adequate answer. So, what topics should a tester follow during the meeting?
3 Main Components of the Meeting:
A tester should always analyze the available data. In the case of available information about the several behavior versions, before executing regression testing, a tester should understand a chain of events.
Improve an investigative feel. Due to the human curiosity and a desire to get to the truth are of great help for each tester. Use the newly received information to ask the right questions.
Discussing the new project requirements, do not forget to mention the previous similar projects experience. The old projects may help to raise the right questions to the current one.
Therefore, whether a tester is going to fulfil ad-hoc testing or the full one, he should as pay much attention to the set tasks, as to be able to ask the right questions.
Learn more from QATestLab
Related Posts: