5 Myths of Retrospective Meeting
5 Myths of Retrospective Meeting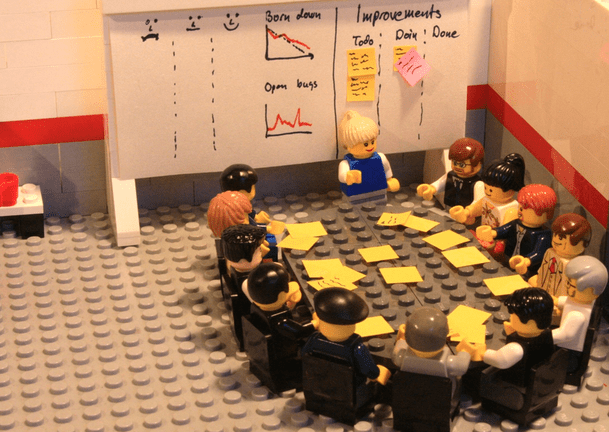 A lot has been said about the retrospective meeting and its meaning in the software testing company activity.
It was revealed that such kind of discussion of the done work has a good impact on the whole test procedure. Retrospective meetings allow the QA team to make conclusions towards the performed steps of software testing and suggest some improving solutions.
However, there are some misconceptions as for the necessity of this meeting fulfillment.
What Are the Myths of Retrospective Meeting Execution?
The results of the discussion are not documented anyhow. One should not mistakably think that retrospective meetings are mindless and are not stored.
The clients or management team cannot be present at the meeting. Vice versa, some projects may extremely need the presence of the product owner or the senior manager.
There is only one speaker. With regard to different testing types (e.g., functional, stress, unit or load testing), the problems may vary; hence, every tester needs to report the specified problem.
This meeting is only aimed to identify and discuss the weaknesses of each test team member. Surely, this aspect is involved but this is not the main goal of the deal.
Retrospective meetings are tedious. This last myth mostly depends on the presentation technique of the speaker. If some special interactive methods will be applied, then there will be no need to worry about the testers' concernment.
Thereafter, software product testing may and mostly need to be included in the agile test process.
Learn more from QATestLab
Related Posts: