4 Expectable Changes in Software Testing
4 Expectable Changes in Software Testing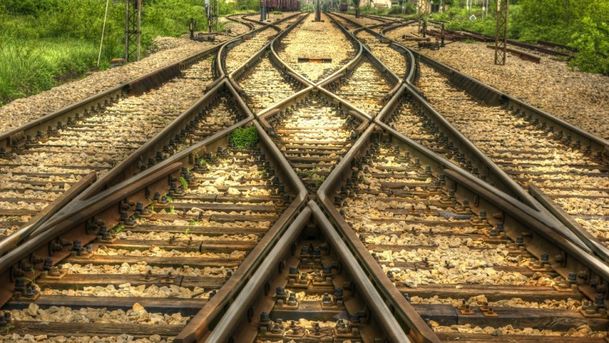 The evolution of software testing and mobile testing undergoes the continuous changes and innovations. Today every QA company realizes the brevity of the IT sphere, especially in terms of growing needs and wants of the end users.
Nowadays rapidly changed business environment makes all members of the IT market see widely to the modern society and move with the times.
What Are the Main Prospective Changes in Software Testing?
The testers will become more tech savvy. As the software systems improve and complicate, becoming every day more and more advanced, the technical background along with the practical experience should enhance in each subsequent project.
The differences between responsibilities wear off gradually. Due to the rapid development of the agile technique in software product testing, there are some misunderstandings in the test team roles' specification.
The automated testing attractiveness grows fast. The automation approach significantly simplifies the life of the QA and is a forecast for only continue increasing because the amount of data permanently grows.
The collaboration between developers and testers is strengthened. Today, before proceeding to either automated or manual testing, it becomes more and more popular to involve the testers to the development process as earlier as possible.
Thereafter, the aforesaid trends in software testing may be noticed at this very moment and that is no big surprise as the IT sphere develops rapidly and in the diverse directions. The primary task of QA is to keep pace with the innovations.
Learn more from QATestLab
Related Posts:
Article "tagged" as:
Categories: