Software Testing: Plan-Do-Check-Act
Software Testing: Plan-Do-Check-Act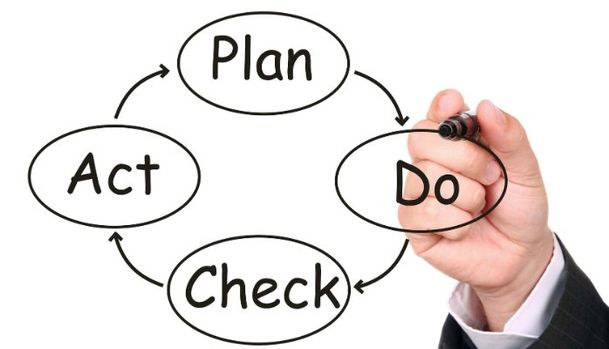 There are many business management models which play not the last role in the activity organization. One of such methods is the so-called PDCA (Plan-Do-Check-Act).
Indeed, this is hardly surprising that QA company follows such kind of management model in its activity. The essence of this method does not only allow controlling business but also ensures its continual improvement.
Edwards Deming who introduced the term "quality control" is considered to be the creator of PDCA. He believed that this concept is an important part of the software development cycle. Since software product testing is an inherent stage of this process, this management idea cannot but concerns the test procedure.
How Does PDCA Relate Software Testing?
Plan – a tester executes some preparatory measures in order to further begin manual testing or automated testing. It may include a first insight into the documentation, test plan and case creation.
Do – this step means the test case running or, in fact, the test plan purpose realization.
Check – during this stage, a QA team estimates and fixes the detected errors and defects. Also, the current results are compared with the planned ones.
Act – it presupposes that all executed actions are considered, conclusions are made, the experience is received and in future the same or alike projects will be realized more successfully and qualitatively.
If all stages of PDCA model are followed closely then the quality of web testing or mobile testing will be definitely improved with each subsequent project.
Learn more from QATestLab
Related Posts:
Article "tagged" as:
Categories: