Specifics of Mobile Game Testing
Specifics of Mobile Game Testing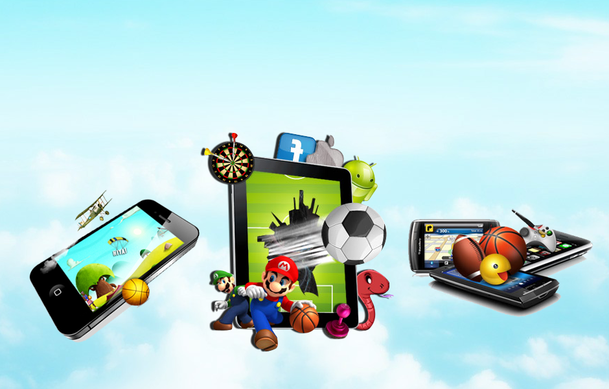 Nowadays, games are very popular among users of different ages, occupations, and lifestyles. According to the data, provided by Forbes, 80% of people who have got a smartphone even once have played a game. And near 46% of them play games regularly.
These numbers show that the game development field is quickly extending, and together with it, game testing is also rather widespread. As there are diverse types of games, the specialists conduct different software testing types of games (e.g. video game testing, Android app testing, iOS testing, etc.).
Every aspect of the game and the specifics of its usage should be tested. The list of these aspects can be really large, that is why mobile game testing is sometimes pretty challenging. The end-users want only to entertain but not to meet bugs and errors all the time.
What Are the Key Points of Mobile Game Testing?
Modern games are very complex if to talk about their architecture. They have AI (Artificial Intelligence) that should work properly.
Every game has its own world with certain levels. Testers apply different methodologies to check whether the game world is implemented properly – they can use auto bots, code instrumentation, etc.
A vast part of games is multiplayer. This aspect should be thoroughly checked during functional testing.
The possible types of network connection should be tested in order to provide reliable performance.
The game logic should be easy-to-understand. The game with a low level of usability will be popular. GUI and usability testing are the inevitable parts of every game check type.
It is rather recommended to perform beta testing to get the end user's feedback about the product.
Learn more from QATestLab
Related Posts:
Article "tagged" as:
Categories: