What Is Assertion Testing?
What Is Assertion Testing?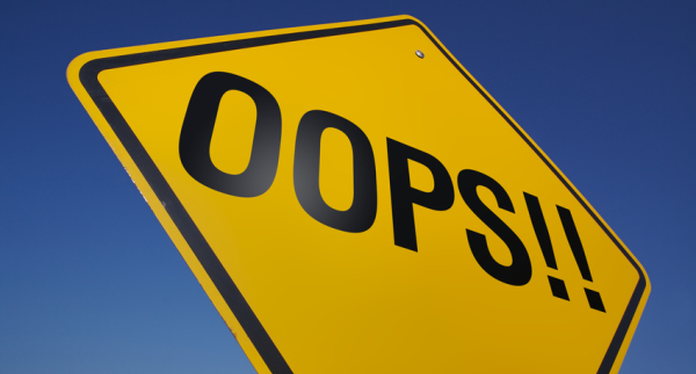 The specialists of software testing company perform assertion-based testing procedure. The term 'assertion' means a boolean expression that concerns a defined item of the software program that will be true until the system error happens. A test assertion is a statement that describes the logic of the system under test.
The applying of such a principle during software product testing has several advantages. The biggest plus of assertions is that they are used to detect issues of the product under test. Among other cons, one may point the following ones:
The possibility to discover bugs that can be missed.
The opportunity to find issues as soon as they appear.
The possibility to make conclusions about the code work that should be proper.
But despite these advantages, the assertions may contain errors too. If during web testing or mobile testing there will be bugs in the assertion, then it will lead to certain difficulties and troubles.
What Are the Minuses of Assertions?
The procedure of error reporting will be failed.
The tester may report the issue that actually does not occur.
The improper assertion may cause some side effects.
The time spent for checking will bring no results.
Sometimes the consequence of bugged assertions can be terrible. They can cause the stumbling block that may stop the testing procedure at all.
Learn more from QATestLab
Related Posts:
Article "tagged" as:
Categories: