How do Desktop, Client-Server and Web App Testing Differ?
How do Desktop, Client-Server and Web App Testing Differ?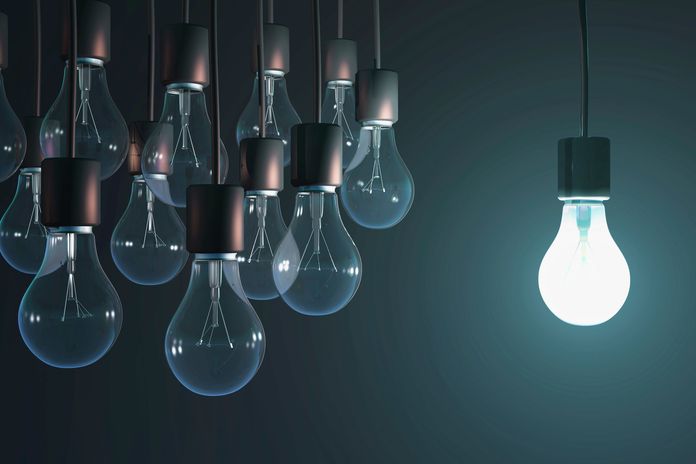 Client-server applications require menu driven app testing. During its procedure, the specialists check the product functionality and main feature such as GUI but on the both sides – client and server.
The procedure of web testing includes compatibility testing, functionality checking, and cross-browser testing. The app should be launched on different OS types and versions in order to verify that the product operates in a proper way. Besides that, the system load and performance capacities should be checked as the web app is available for the unlimited number of users.
While checking desktop applications, the specialists run GUI tests, load scripts and test the system backend. In desktop products, only one user is able to get access either with or without the authentication procedure.
What is the difference between these software testing types?
This type of checking is conducted in a single PC or a workstation and only one application is tested, while client-server and wed app testing include the checking of several systems – server, client and product itself.
Client-server apps have multiple users and their number is limited in comparison with web products. Desktop apps have one user.
For web testing, knowledge of serve location is not required but client-server testing requires such knowledge.
These checking types have different environments: desktop tests – the user machine, client-server scripts – the intranet, web tests – web browser.
Learn more from QATestLab
Related Posts:
Article "tagged" as:
Categories: