Why mobile apps fail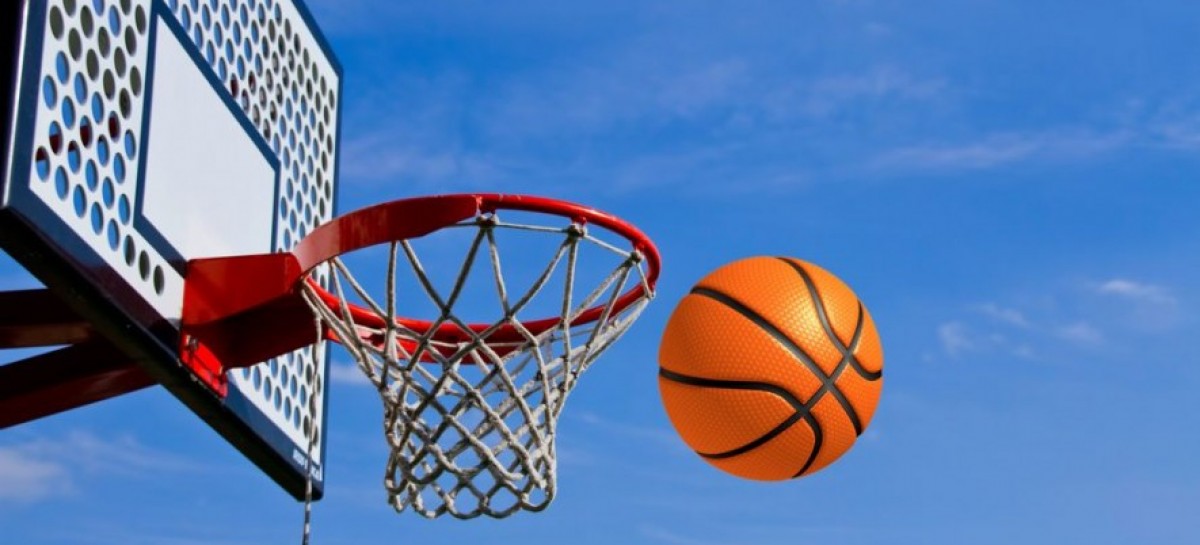 According to the Mobile App Report performed by comScore Inc, a digital measurement and analytics company, 65,5% of US smartphone users downloaded zero applications per month and only 8,8% – two applications. But that did not mean that those applications were not deleted in a day or two.
Besides, in 2015 TechCrunch, an online publisher of IT news, said that the mobile users spent 85% of their time on mobile devices using certain applications – mainly three-five non-native applications installed from App Stores. According to the infographics provided by GO-Globe, a web design and development company, 52% of time spend on digital media is on various mobile applications. In comparison to data provided 2015, the tendency decreases. This happened because some companies prefer to have a mobile version of their solution than to develop a separate mobile application.
At the same time, the development of mobile application will grow. Statista, the market research portal, provided the information on worldwide mobile application revenues from 2015 up to 2020. In 2015, the revenue was 69,7 billion dollars, in 2016 – 88,3 billion dollars and in 2020 it is expected to reach 188,9 billion dollars. But it is important to say that the provided numbers equal the revenues through App stores and in-app advertising.
So, how to stay competitive and develop the product that ensures success in the conditions of dynamic mobile software market? First of all, avoid the most common mistakes that will definitely make the product fail.
Lack of analysis of target users
According to the Report provided by comScore, the users aged from 18 up to 24 years form the biggest part of a total number of mobile users. Then goes a group of 25-34 years. In terms of goals for using mobile applications, users spent 43% of their mobile app time on games, 26% – on social networking, 10% – on entertainment, 10% – on utilities, 2% – on news. In order to ensure the mobile application success at the market, the data should be taken into the account.
Poor User Experience
There is a lot of components influencing user experience. First of all, the app needs to be intuitive. If a user struggles to perform basic functions and can't easily figure out the main functionalities, the app probably has poor usability.
Neglecting of market trends
Among the trends of mobile application market, there is the development of IoT (Internet of Things) products, m-commerce application with high-secure mobile payments, on-demand applications like Uber, products based on VR / AR (Virtual Reality / Augmented Reality). And 72% of companies have already invested in BYOD ('Bring Your Own Device') for employees said Crowd Research Partners Study.
Improper quality and functionality
The Research "Why Mobile Apps Fail" by Perfecto Mobile said that 44% of software issues of different types are detected by end users. This shows the importance of proper QA and testing services. Also, 63% of testers admit that do not have enough equipment and means to endure a wide test coverage and perform the product verification on different OS and platforms. So, the choice of proper QA vendor is crucial. QATestLab prepared a whitepaper dediacted to this topic.
By the end of 2017, the number of mobile applications is expected to reach 254 billion. To create a competitive product and keep the market presence will be a challenging task that requires much data to gather and analyze.
Learn more from QATestLab
Related Posts:
Article "tagged" as:
Categories: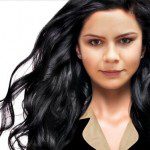 Helen Johnson
has 3-year experince in content managing, skills of copyediting and proofreading of web content and documentation
View More Articles