Will Machine Translation Steal Interpreters' Job?
Will Machine Translation Steal Interpreters' Job?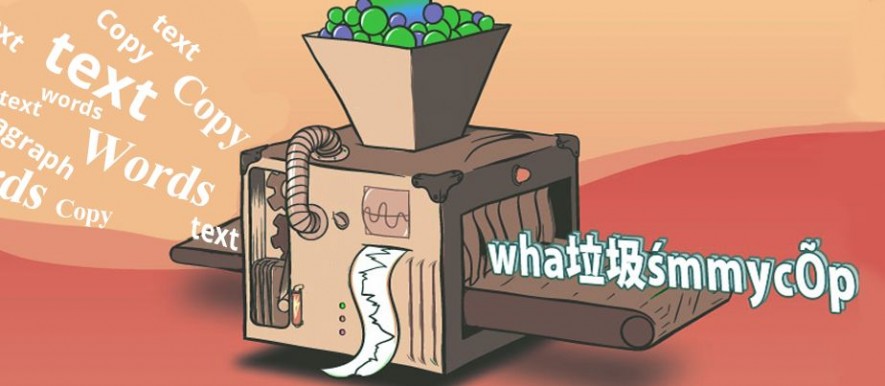 Is it possible to have a large amount of text translated within a limited budget and tight deadlines without losing the quality? Is it possible to understand and communicate with the person who speaks totally different language you have never learned before? Yes, it is. How? Machine Translation (MT) and various translation technologies are already available.
Forrester, a research and advisory company, says that a machine can translate up to 18 times more content than a human and reduces the costs required for translation activities up to 90%. So, the main reason for appearance and development of MT is the reduction of translation expenses.
In general, MT is a set of specific software designed for translating the text fragments or speech from one language into another. But here we are talking about natural languages. There are several common types of MT: Static Machine Translation (SMT) where the translation is performed according to certain statistical models based on text corpus, e.g., a large structured set of texts; Rule-Based Machine Translation (RBMT) based on linguistic data including semantic and morphology and Hybrid Systems that combines the approach of both SMT and RBMT.
When to apply?
Usually, MT is used for such content as Wikis, blog comments and posts, statements on forums, users' reviews, tweets – high-volume and added-value content. The research conducted by the Common Sense Advisory, the provider of independent researches, shows that 50% of customers prefer MT over human translation in case of documentation translation, 40% in case of FAQs and knowledge bases translation.
MT is an effective solution for translation of the content for which a high quality is not a must, the content for gisting or sentiment analysis, reference materials and so on. But if the content is for business purposes, then the customer will prefer human translation in order to avoid any misconceptions.
Why to use MT?
Every year the number of created data increases, and in the majority of cases the newly generated content requires translation. According to Domo, a computer software company, every minute in 2017 users watch 4,146,600 videos on YouTube, share 527,760 photos in Snapchat, send 456,000 tweets, post 46,740 photos on Instagram, publish 74,220 posts in Tumblr. New videos and photos trigger a huge number of comments. Human translators would have much work to do.
The main benefit of using MT is time-saving. According to the Common Sense Advisory, 67% of companies that use MT get faster turnaround times as well as translate a huge amount of content into any natural language. Besides, this leads to the increase of audience, thus, opens bigger sales opportunities.
Apart from that, the content translated automatically can be easily reviewed by a human to improve the quality and verify its correspondence. MT supports the integration with various cloud-based TMS (Translation Management Systems) that help to arrange the translation processes.
So, the main question is will machines replace human translators in future? Actually, nobody knows the answer for sure. Machines are rather effective way to cope with a high volume of content with quite low expenses. But still, if to talk about the text-behind-text, then machines cannot reflect the hidden intention YET 🙂
Learn more from QATestLab
Related Posts:
Article "tagged" as:
Categories: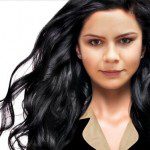 Helen Johnson
has 3-year experince in content managing, skills of copyediting and proofreading of web content and documentation
View More Articles