Bitcoin, blockchain, mining? What is going on?
Bitcoin, blockchain, mining? What is going on?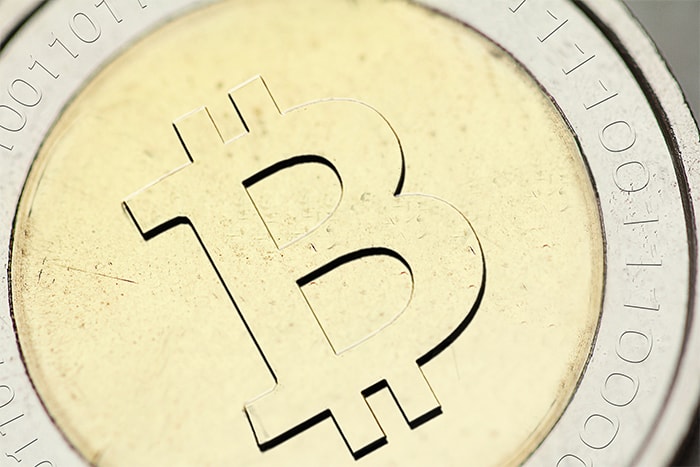 Bitcoin is a digital currency that does not correspond to any fiat one. Besides, it does not have any physical correspondence like paper bills and coins as we all get used seeing on photographs on the Internet. Bitcoins are virtual money, e.g., kind of cryptocurrency, that stands for a defined value. On November 28th, one Bitcoin equaled $10,049.
In general, Bitcoins are the blocks of secure data that are exchanged between users and treated as money. You can divide one Bitcoin into eight decimal places and send 0.00000001 Bitcoins to any person from different corner of the world. Using Bitcoins, you can buy goods and pay for different services. But nowadays, not many companies and organizations take Bitcoins instead of fiat currency.
Also, Bitcoins together with users create a Bitcoin network, where records of Bitcoin transactions known as blockchains are updated. The network is called to generate new Bitcoins and verify all transactions. Nobody – person or organization – controls the network. It is a decentralized network of computers from all over the world.
When and how did all that begin?
Some people are sure that Bitcoins appeared only a couple of years ago, and they are wrong. The Bitcoin network and its rules appeared in 2009. Satoshi Nakamoto is known as a founder of Bitcoins. He created an open-source software that could be changed and modified by different developers.
For people to spend Bitcoins, they should "mine" the currency first. To mine means to provide processing power from a computer to the distributed network. This network will generate new blocks of data (random numbers) that contain the distributed global records of all performed transactions. Encoding and decoding of the blocks require much processing power that the users provide. As a reward, they get a certain number of Bitcoins. It is a self-scaling and self-replicating system.
The number of Bitcoins is limited, and it equals 21 million. After that, users will have no opportunity to generate new Bitcoins. The current number of distributed Bitcoins is 16 million. To generate new Bitcoins, people use a customized mining software that includes a CPU (Central Processing Unit) and GPU (Graphical Processing Unit). The faster your computer is, the more Bitcoins you will generate and distribute.
At the beginning of Bitcoin boom, the generation of new Bitcoin was fast and easy. It required less power and took less time. But nowadays, you need more time to generate a unique combination of numbers as a lot of them are already available. As the price for a custom-designed Bitcoin miner is rather high, you will need some time for payback.
Is the Bitcoin network well-protected?
Several giant Bitcoin exchanges and handlers were shut down because of hackers activity. It shows that the network is vulnerable to attacks. It does not have any implemented security mechanisms. If you lose or have your Bitcoin wallet file stolen, then you will not be able to back your money. In comparison to lost credit card, you cannot call a bank and cancel all transactions performed by thieves.
As the network does not store the details of transactions, e.g., all purchases are private, you cannot get user's names, their email addresses, and any personal information. Also, there is no central authority for processing transactions. This aspect causes the growth of illegal commerce. For example, people use Bitcoins to purchase drugs and other illicit goods on the Silk Road website.
Bitcoins still remains a subject of debate. And only you decide whether to determine Bitcoins as a way to increase income or lose money.
Learn more from QATestLab
Related Posts:
Article "tagged" as:
Categories: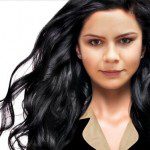 Helen Johnson
has 3-year experince in content managing, skills of copyediting and proofreading of web content and documentation
View More Articles