How pilot project helps you to save money
How pilot project helps you to save money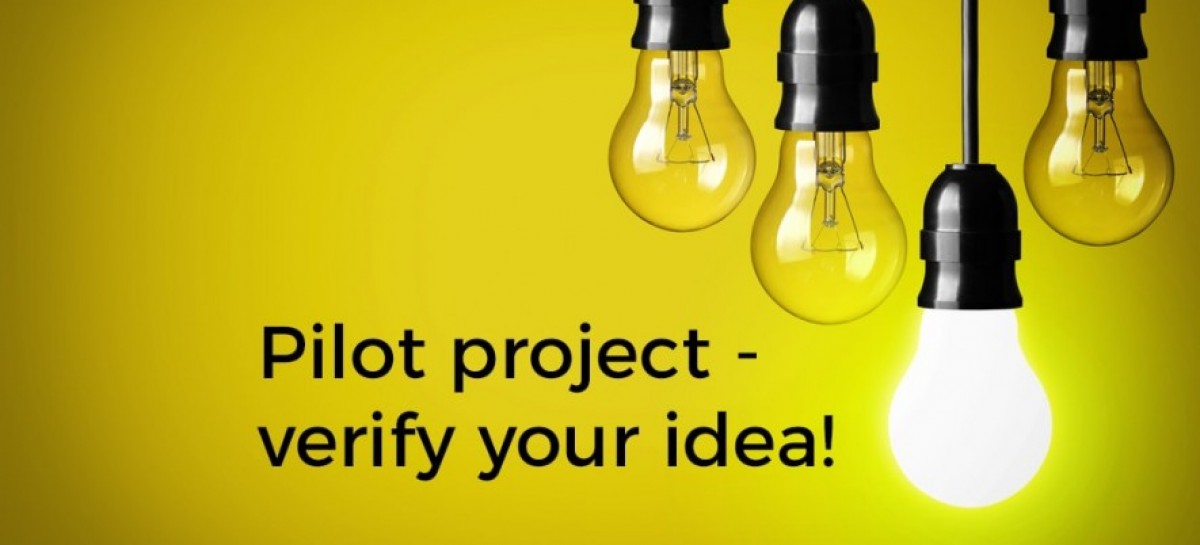 The world of business does not forgive ill-conceived actions. Only thorough planning and well thought-out strategies can ensure the business success and growth. An excellent innovative idea will not become successful without a precise and detailed analysis that provides the grounds for its realization.
Unfortunately, the majority of startups fails at the initial stages. Having an idea and being sure of its brilliance, startups proceed to its realization. But the reality proves the contrary. So how to make sure that the idea has a chance of success and it is worth realization and further scaling?
Basing on gathered data including market analysis and target users review, an idea should be well defined and formulated. Without any background knowledge, people should be able to get the idea clearly and exactly. If it is so, then the list of assumptions that will trigger the success of an idea should be formed. In other words, all benefits of using the product / service should be listed out. Among all possible benefits, the most important ones will form the basis for a pilot project. It can be a part of software or simulated system that helps to test the idea and confirm the expediency of the further development.
When the look and feel of pilot project is ready, it is the time to set metrics. Success is measurable, and the set goals help the idea to get the next level. But before releasing the ready pilot to the end users, it should be tested. QA activities will help to identify the strong and weak points of the project.
Piloting is based on DMAIC (define, measure, analyze, improve, control). It is necessary to determine the duration of the pilot project taking into account the performance capacities of the system. All data and factors that may influence the project should be collected and analyzed.
Advantages of pilot project
A pilot does not require a large capital and resources. This helps to minimize the risks of failure. A pilot project assists in identifying the additional improvements necessary for a successful realization and further development of the product / service. It helps to understand whether the expected results are confirmed. A pilot project helps to ensure a quick delivery of the initial version of the product, in order to define whether the workflow moves to the right way.
A pilot project is the first step to a full-scale implementation of the product / service.
Related Posts:
Article "tagged" as:
Categories: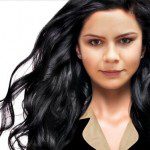 Helen Johnson
has 3-year experince in content managing, skills of copyediting and proofreading of web content and documentation
View More Articles