Inside QR Codes: what, how, and why
Inside QR Codes: what, how, and why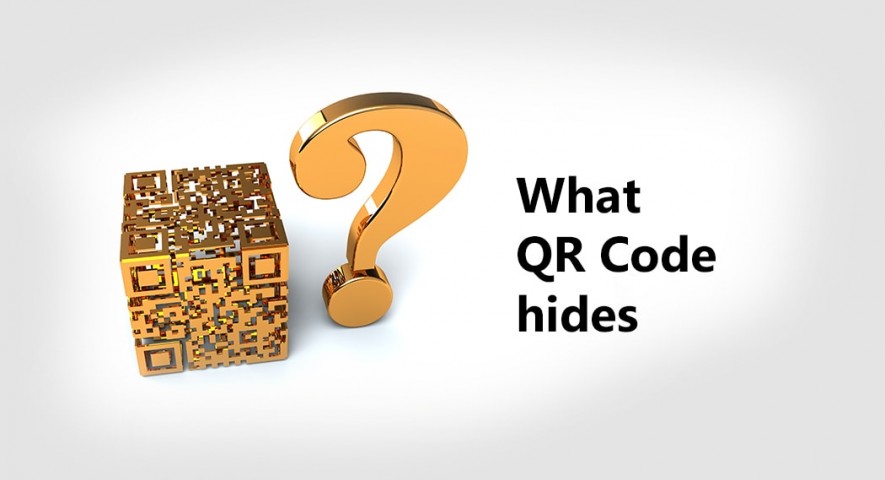 QR Codes are everywhere. Using smartphones, people are able to make payments, to get required information and easily to apply to a certain resources in the Internet without inputting a long page address. QR Codes make people's life easier and more convenient. But what actually a QR Code is? What data can it provide?
The acronym QR stands for "Quick Response". The appearance of QR Codes is connected with barcodes. Actually, a QR Code is a two-dimensional type of barcodes. It was first used for the automotive industry to optimize the logistics. A Toyota subsidiary, Densa-Wave is the developer of QR Code technology. There are several types of two-dimensional barcode technologies, for example, MaxiCode with a round center, and Aztec code with a square "bulls-eye" pattern in the center.
According to Statista, only in the USA 27.67 million mobile users scanned QR Codes within 30 days in spring 2017. The QR Code technology is so widespread because it is open-source and easy-to-use. Besides, every QR Code can include large data volumes, e.g. up to nearly 7000 digits that equals to almost 4300 characters. Also, there is a number of free QR scanners available for smartphones.
If to look at a QR code, it may seem that it has a random structure of elements. But this is not true. For scanners to read the data correctly, QR Code should have specific elements arranged in a particular way. There are special marks that define in what direction the Code should be printed. If a Code is large, a mark in a certain place identifies the Code orientation. A scanner can determine the size of data matrix on the basis of several lines.
Also, even in case of damages, the information QR Codes include will be available for a scanner. The matter is that Codes contain data redundancies, and even if 30% of Code is destroyed, a scanner still will be able to read it.
In current market conditions, QR Codes become a strong marketing tool to provide the information in a convenient way. Beside that, prospective customers will scan a QR Code to get further information. It requires less spendings and efforts providing more results. And a QR Code can contain any type or information. That can be a link to a website, special promotion, coupon, etc. Users even can provide their feedback using QR Codes. Moreover, the creator of QR Code is able to track the data about the number of times the Code was scanned, users' associated actions, OS type and version of users' devices.
The creation of QR Code may take a couple of seconds. There are the websites that provide such an option. A visitor should only select a QR type and input the required data.
How QR scanners work
The work of QR scanners is similar to barcode ones. For QR scanning, a user downloads a free application that consists of an illuminator, decoder, and sencor. The illuminator is a running red light that appears when the application is open. The sensor detects the reflected light, and the decoder sends the converted data to a mobile device in a form readable for a user.
Learn more from QATestLab
Related Posts:
Article "tagged" as:
Categories: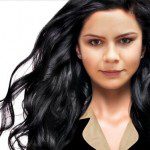 Helen Johnson
has 3-year experince in content managing, skills of copyediting and proofreading of web content and documentation
View More Articles