Why we talk to machines or when chatbots came?
Why we talk to machines or when chatbots came?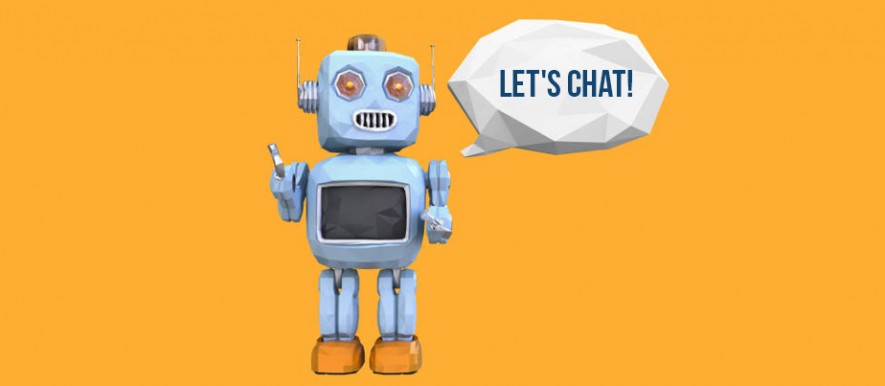 Does Siri understand you all the time? Do you face any difficulties during communication? Is it always convenient for you to talk and listen to your personal assistant? Or is it better to write and read? If so, then you will like chatbots.
Chatbot is a special service designed for communication and interaction with end users through a chat interface. Such a type of software is usually implemented in messaging and chat solutions, e.g., Slack, Telegram, Facebook Messenger. Chatbots are used for various purposes, for example, a weather bot provides the forecast at any time you ask for, a finance bot helps to manage money wisely. Also, there are grocery, news, life advice, scheduling bots and many others.
The current popularity of chatbots are connected with the development of AI (Artificial intelligence). Apart from that, people spend 90% of time on mobile devices using messangers and email platforms. According to the report by Business Insider, a global news portal, people use messaging applications more often than social networking ones. The tendency enables development and growth of chatbots.
Beginning
But chatbots revolution started much earlier – in 1950 when the article "Computing Machinery and Intelligence" by Alan Turing was published. The article is dedicated to AI and contains the results of so-called Turing's test that is aimed to distinguish written communication of a human and machine. The research gave the grounds for appearance of the first chatbots. In 1966, Joseph Weizenbaum created ELIZA, the first program for communication in natural language. Later, in 1972, Kenneth Colby, an American psychiatrist, developed PARRY, a program that was designed to simulate the paranoid schizophrenic's behavior. But these bots were designed only for communication purposes and could not perform any other tasks.
First music bot
In 2001, the first music bot GooglyMinotaur appeared. It was created by Capitol Records and branded by Radiohead. It was based on AOL (America Online) Instant Messenger, later AIM. Minotaur became a buddy that responded in natural languages for requests about Radiohead. It was rather popular – more than 1 mln users had added Minotaur to their AOL IM. But the bot disappeared in a year. The majority of bots developed in 2000's died very soon.
Modern chatbots
And only in recent years, chatbots again become very popular. They differ according to system capacities and purpose of use. In terms of functionality principles, chatbots can be based on rules and those ones that use machine learning. Rules-based chatbots have rather limited functionality and they are able to respond only to particular commands and requests that they are programed to recognize. Their functional capacities cannot be extended during their use.
Being based on machine learning approach, chatbots understand not commands but directly language due to AI. They are based on natural language Processing. Users can communicate with them as with real people. Chabots develop themselves – they get smarter while interacting with users. Due to machine learning technologies, chatbots can interpret the information and recognized speech based on previous interactions.
Chatbots can be implemented in a particular application that performs a certain function, for example, to search and order hotel or to have some food delivered. Such an approach is suitable for solutions that have a large number of users. Also, bots can support and operate within messaging software, for instance, the CNN bot for Facebook Messenger. The development of such types of bots requires less expenses in comparison with the creation of standalone applications.
The development of chatbots is still in progress and it is expected to be very promising.
Learn more from QATestLab
Related Posts:
Article "tagged" as:
Categories: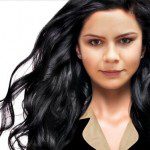 Helen Johnson
has 3-year experince in content managing, skills of copyediting and proofreading of web content and documentation
View More Articles