Body fat percentage, water balance, BMI: how smart scales work
Body fat percentage, water balance, BMI: how smart scales work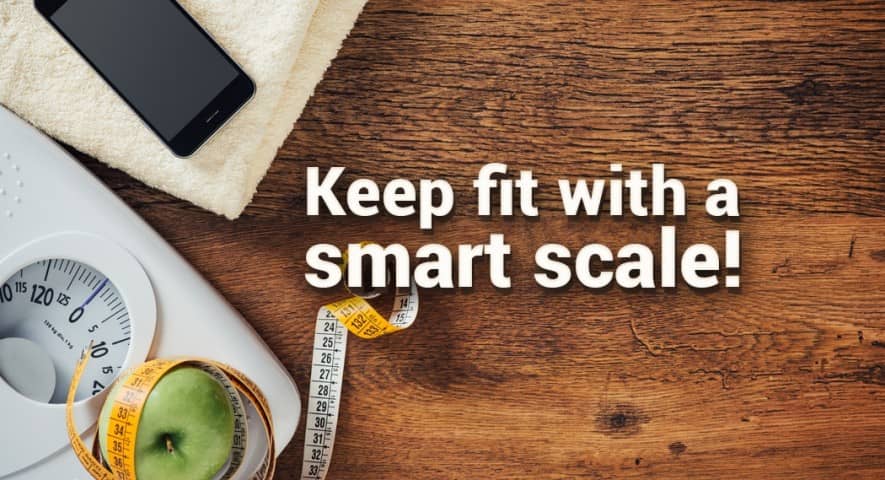 All things around are becoming smarter and smarter. People already have smartphones, smartwatches, smart houses, and many other technologies that offer a wide range of "smart" and useful options. Healthcare and fitness industry also provides different devices to track and monitor human well-being. People are able to track their sleeping hours, blood pressure, heart rate, daily activities, and other parameters.
One of the main indicators of human health is a fat percentage. The more fat a person has, the higher is the possibility of heart diseases, diabetes, and hypertension. A body fat percentage for women should not overpass 25 percentage and for men – 20 percentage. To measure the body fat percentage, time and money consuming methods, for example, hydrostatic weighing or underwater weighing based on Archimedes' principle, are required. Fortunately, nowadays people can easily measure and track their fat weight using a smart scale.
Smart scales are not only the tools to measure the weight, but also provide data on a number of other parameters. Depending on brand and software capacities, smart scales can show body fat percentage, water balance, BMI (Body Mass Index), muscle weight, bone mass, metabolic age, and visceral fat.
Every smart scale works on the basis of BIA (Bioelectrical Impedance Analysis). A small electrical current is sent from one foot through the whole body to another one. The speed of current detects the percentage of fat, water, muscles, and bones. The matter is that current flows faster through water and muscle. Bone and fat are poor electricity conductors.
To get accurate data, people enter their gender, age, and height into the incorporated scale software. Some smart scales are supported with the applications that enable the users to track statistic and make a conclusion on their diet and training. Scales connect and synchronize with the application using either WiFi or Bluetooth.
Some scales do not have the mobile application to monitor weight progress, but they have the unlimited number of users. Other scales have a limited number of users – from 8 up to 16 – in order to enable people to track the weight / fat / muscles changes using the application. Such scales recognize the user and send data to the appropriate mobile device.
While selecting a smart scale, people should pay attention to system compatibility. For example, a smart scale can work only on Android and does not support iOS and vise versa. Some scales support both iOS and Android. Beside that, a smart scale can support the integration with other smart health gadgets, including activity trackers and weight correction applications.
A smart scale is a useful and handy tool that enables to monitor human well-being and always stay in good shape.
Learn more from QATestLab
Related Posts:
Article "tagged" as:
Categories: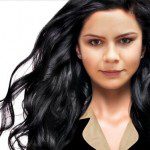 Helen Johnson
has 3-year experince in content managing, skills of copyediting and proofreading of web content and documentation
View More Articles