Is your chatbot worth venturing?
Is your chatbot worth venturing?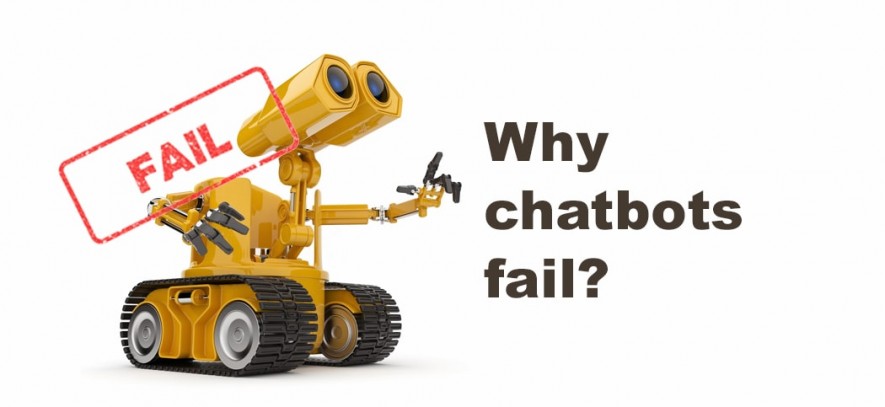 Basing on the research conducted by VentureBeat, the news and research source, more than 50% of customers expect 24 / 7 access to a business. According to Forbes, 65% of customers will rather use a messaging application to contact a business. And 50% of customers prefer to make purchases via messaging applications. Chatbots are called to provide constant access to business at any time and from any place. Besides, chatbots help to develop business faster. According to the data provided by Business Insider, it takes a company 10 hours to respond a direct message.
According to the report conducted by Forrester, a research and advisory company, 57% of companies all over the world use chatbots already or plan to have one in the nearest future. HubSpot informs that for 40% of people it does not matter whether they are talking to a human or a chatbot in order to receive the required information or help. According to Statista, people prefer chatbots to a virtual assistant or human to receive customer services for such industries as online retail (34%), healthcare (27%), telecommunications (25%), banking (20%), and insurance (15%).
Despite all the mentioned above advantages and perspectives of chatbots, they fail rather often. Here are several most common reasons for chatbots to meet no success. First of all, being rather a new technology, chatbots are under their development and improvement. The market is full of chatbot solutions of questionable quality, and you run a risk to obtain a chatbot that will hinder you to establish and develop a business instead of promoting it.
According to the report conducted by Ubisend, a developer of AI solutions and chatbots, 21% of consumers find chatbots as the simplest way to reach a business. So, before implementing a corporate chatbot, it is important to define its purpose clearly. Basing on the aim, you should determine the main capacities and functions of a bot. Otherwise, a chatbot will only confuse your users.
For now, chatbots are not "intelligent" as they work on specific decision logic trees. They are able to respond to the words input by a user, but this will not be a natural conversation. When interacting with a chatbot, people can detect a script as the personal touch is missing during the conversation. Besides, chatbots are unaware of sarcasm.
Chatbots have a limited vocabulary that they can extend with the help of Artificial Intelligence (AI) and Machine Learning algorithms. But in the majority of cases, while dealing with users and facing unknown words, chatbots are unable to process and understand the requests. At the same time, the chatbots with too general scope will also fail as a user will not get a clear respond to the question.
Despite obtaining a "smart" chatbot, you ran a risk to fail. The matter is that the chatbot integration to your particular business can be insufficient. The chatbot should be aware of your business models and procedures, interaction patterns and other data critical for your business. In this case, a chatbot will not put the annoying questions that are obvious for your users.
It is very easy to define whether you speak to a human or a chatbot. In the majority of cases, chatbots are boring. They are only tools for reaching the defined goals. In the majority of cases, chatbots are not used to entertain people or provide the information in a pleasing or a funny way.
Nevertheless, according to the research study by Mindbrowser, a software development company, 96% of businesses are sure that the chatbots will come to stay.
Learn more from QATestLab
Related Posts:
Article "tagged" as:
Categories: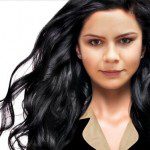 Helen Johnson
has 3-year experince in content managing, skills of copyediting and proofreading of web content and documentation
View More Articles