How independent testing helped to win the court (Real Case!)
How independent testing helped to win the court (Real Case!)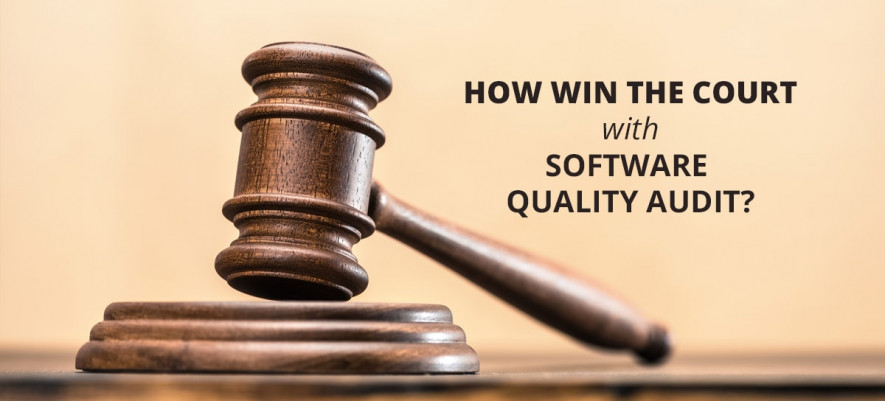 Cooperating with a contractor, you expect to get the high-level services. Sure, mistakes may happen – nobody's perfect. Still, business comes first, and the contractor handles any challenges on his own. But what if the project has failed and the constructor accuses you of non-compliance with the contract?
You don't have to imagine such a situation as it actually happened. That's how it was.
The Client, let's call him John, applied to a software development company for creating online shop. The Agreement was signed, and everything seemed to be well. However, after the website release, customers started to complain. They had problems with payments, goods delivery, etc. It even turned out that there were personal data leaks.
John sustained terrible losses and considered the poor quality of the contractor's services the main reason for that. You may ask why John didn't check everything by himself? Actually, he did. But John wasn't a QA specialist, and everything worked pretty well. The Contractor didn't admit his fault, and the case ended up in the court.
To prove a point, John applied to QATestLab, a QA provider from Ukraine, for an independent quality audit of the ready e-shop. The company conducted the required services and provided John with a Test Summary Report that included the list of the detected bugs grouped by their types and severity. John presented the results of independent quality evaluation in the court. And guess what? He won the trial basing on the documentation provided by QATestLab.
Backstage of independent testing audit
How exactly can independent QA provider help resolve disputes? Here is one of the possible scenarios.
The independent testing partner can unbiasedly check the adequacy of all claims and confirm or deny each of the points. This will be especially useful if the company has an in-house testing team but wants to compare the quality of the performed work by means of cooperation with the outsourcing company.
The second part of the independent testing will be to check the product for compliance with the provided technical requirements. The QA provider will have to analyze each item of these requirements and supply the findings.
Next stage is exploratory testing – testers will check the ready product for the errors that might be omitted earlier.
The results of QA activities are presented in a detailed report with all the testing details. This report is stamped and signed by the company's CEO to have a legal force. Experience shows that it may be a strong argument to resolve the dispute in your favor.
The Bottom Line
If you already have disputes with your software vendor, then now you know how independent testing can help you win the court. But we hope you will never face such a situation. Mind you quality and good luck in your software delivery!
Learn more from QATestLab
Related Posts: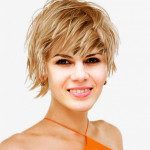 Emma Dallas
has 3-year experience in blogging, technical writing, and copywriting.
View More Articles