Why Do We Need Performance Testing?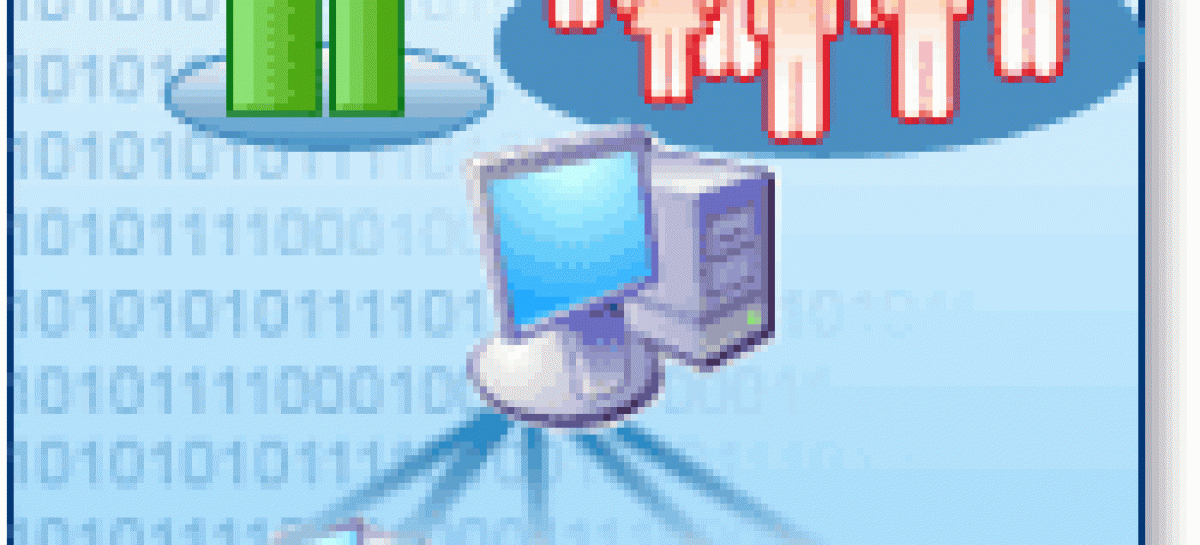 The great majority of modern applications, especially online, is focused on the mass, assumes a joint and / or simultaneous operation of multiple users, and in such cases it is necessary to use performance testing under load, or more simply – Performance  testing.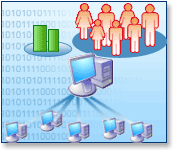 Depending on the application architecture, we select the necessary tools to define with the customer the required level of performance and the threshold number of concurrent users. Based on these data, we simulate the required number of concurrent users and control the quality and speed of service under such a load.
Performance testing is fairly considered one of the most technically complex types of software testing, because it requires engineers and testers extensive technical knowledge and experience in programming.
Having such a test, you will learn about the bottlenecks in your application, determine for yourself the horizontal scaling it with the number of users and get detailed recommendations to improve performance.
In modern market performance and responsiveness of applications play an important role, and modern technologies, which are more and more difficult to use, aimed at maximum possible increase in productivity software. Only skilled professional load testing allows you to be sure that your application will behave correctly when the number of users will increase.
QATestLab believes that performance and load testing activities should be used at early stages of the software development life cycle in order to follow performance related requirements and configure the test design and the development efforts as well.
Related Posts:
Article "tagged" as:
Categories: