What are Main Attributes of a Test Case?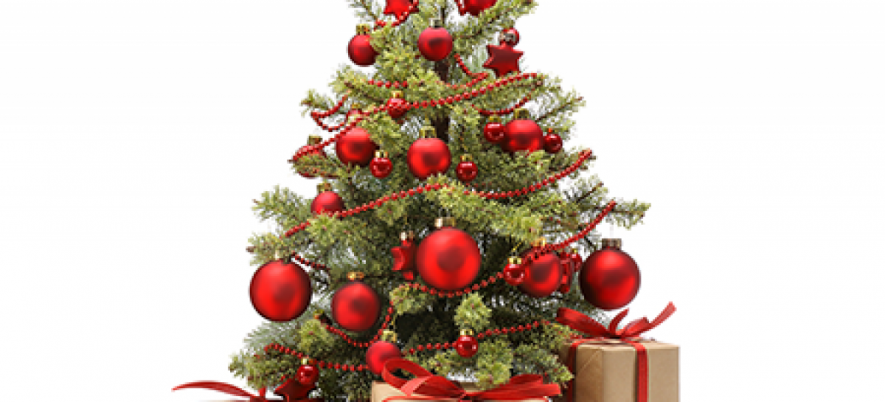 Almost every web site testing, desktop testing and mobile testing assumes creation and execution numerous test cases.
They can be stored and maintained in a Microsoft Excel or Microsoft Word file, or a test management tool. The last variant is considered more preferable by experts in software testing.
A test case has a number of attributes that should be indicated; they are significant for proper performing manual testing and automation of test cases.
Every Test Case Must Have:
Unique ID.
Priority; as a rule, functional test cases are of medium or high priority, and some usability tests may be of low priority.
Indicated dependencies on other test cases, parts and aspects of the system.
Required conditions that must be fulfilled before performing the test case.
Title of the test case that briefly describes its aim.
Summary of the test case that describes its aim with more details than the title.
Detailed steps how to perform the test case.
Description of the expected result of the test.
Test data that are to be used as inputs during execution of the test case.
It is also necessary to indicate the author of the test case, the tester that will execute it, the date of its creation, whether it passed or failed during execution and so on.
Automated testing has some peculiarities, and the scripts are represented differently than test cases.
Related Posts:
Article "tagged" as:
Categories: