What Is Scalability Testing?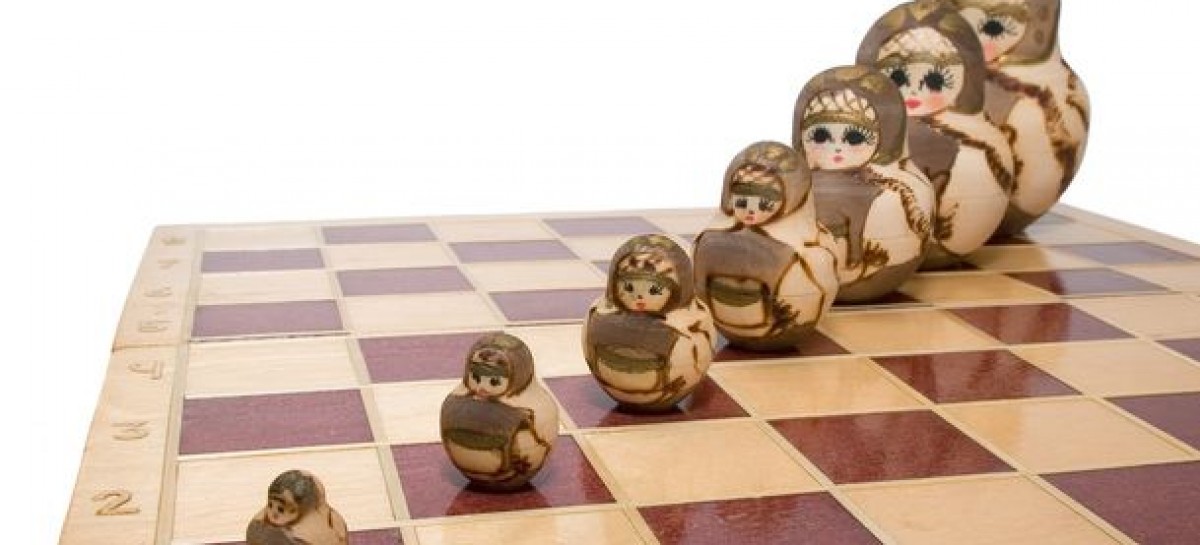 Scalability is a system characteristic that describes its capability to function under overload.
Scalability testing is performed with the aim of checking the software capability to resist overloads. This software testing type also shows the level of product resistance to the crash. It belongs to the non-functional testing type.
With the help of scalability testing, the specialists from software testing company define the scalability difficulties of the software under test. This checking type has specific attributes. They can be divided into two groups.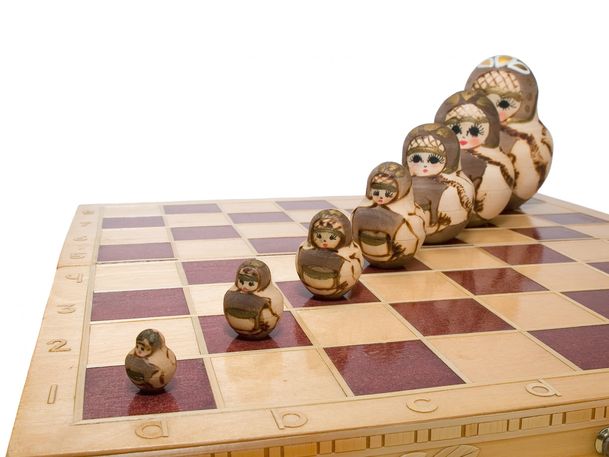 What Are Scalability Testing Attributes?
Attributes concerned time: screen transitions, time for rebooting, time needed to fulfil a task and response time.
Attributes concerned capacity: Central Processing Unit (CPU), memory and network utilization.
Scalability testing has several stages. Each step has the specific goals and peculiarities of their realization.
What Are the Steps of Scalability Checking?
The validation of scalability of system structure. The specialists check whether the system is able to perform different transactions. Usually the validation stage comes when the system prototype has been already made.
The testers write a benchmark (often used during performance testing). Besides that, at this stage a set of parameters is defined to determine the scalability quantity.
Regression testing. It is conducted in order to check whether the scalability has faded or not.
Control stage. The complete scalability and capability are checked by the integration of all system elements.
The stages of scalability testing may be somehow modified during the checking procedure of different products, but in general, these stages are unchanged for web application testing and desktop testing.
Related Posts: