How to Involve Non-functional Testing?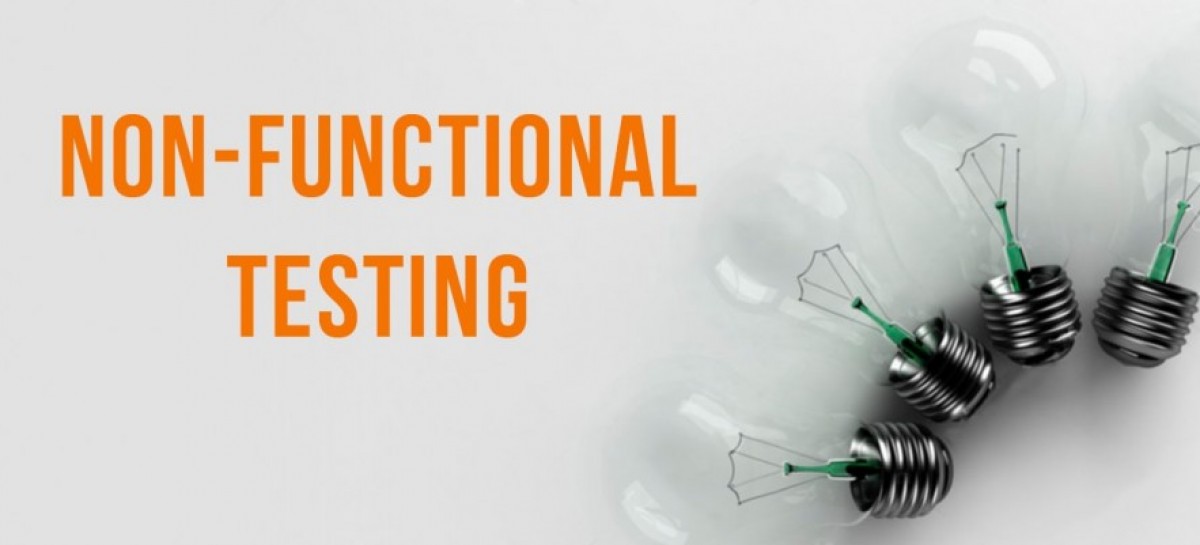 Software quality can be enhanced by different approaches that differ from functional testing, such as technical performance analysis, security testing, usability testing.
What is Non-functional Testing?
Non-functional testing is an extensive part of software testing that obscures a lot of different aspects of software behavior. Some of the most usual non-functional tests that are identified and conducted on a regular basis are performance, capacity, and failover tests.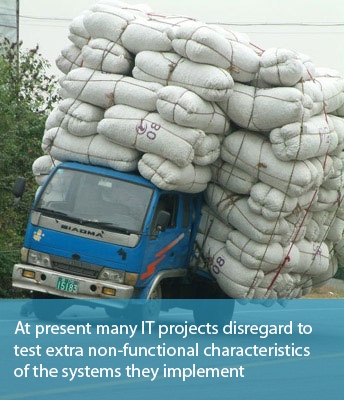 At present many IT projects disregard to test extra non-functional characteristics of the systems they implement, such as sustainability / soak test, recovery and operability.
The area of non-functional behavior showed by an application and system combination is immense and further complicated by the sudden nature of events taking place in the target production environment.
In a perfect world we would have an entire set of non-functional requirements that defines all elements of application behavior in a given environment and systems composition under a variety of custom patterns.
Reality of Non-functional Testing
The reality is that, at the best, project teams are faced with a lean minimum set of requirements that define the expected response time for a set of critical online functions, a batch processing window, and high-level availability requirements.
You should use another method that is different than the traditional functional requirements collecting and specification is required to get a list of non-functional requirements.
Moreover to the minimum set of tests above, there are many extra tests that are critical to understanding and verifying the non-functional behavior of your application and system.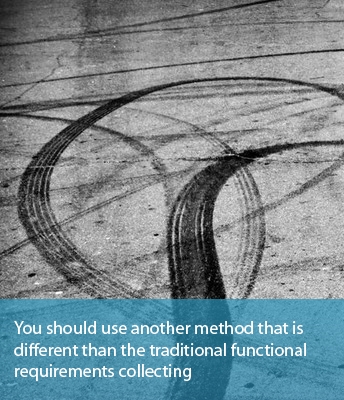 What Do We Advise?
We believe that non-functional types of testing should be paid no less time than the functional testing and these efforts should be planned in the early stages of development.
Main types of non-functional testing :
Performance testing (load testing, etc.)
Failover testing
Usability testing,
Testing of Information Security.
Related Posts:
Article "tagged" as:
Categories: