The Past and Future of Testing Process
The Past and Future of Testing Process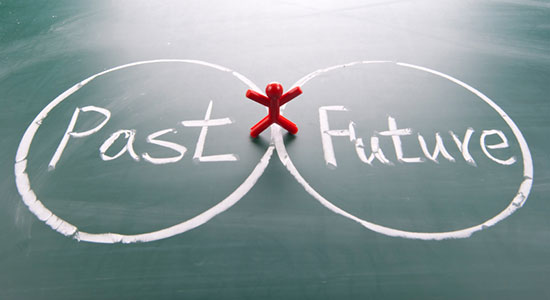 Software testing has its own history with peaks and valleys. Its very core is being continually developed and modified in people's consciousness. One believes that there is the traditional testing role. But it is not like that.
The industry changes very fast. To understand the conception of 'tester' and 'testing role', the key points of the development process should be reviewed.
How Has the Concept of 'Testing' Changed?
At the beginning of the evolution in IT-sphere, all testers were expected to know programming languages and understand the working principles of operating systems.
Later, IT companies hired super-users and customer-like users to find all possible bugs.
Hereafter, it was the time for standardized testing. There were and even still are some trends, for example, ISO standards. Actually, some specialists are convinced that ISO standards have no influence on testing process.
There were some changes of several testing types. Automated testing was underestimated and misunderstood. It is difficult to realize how this testing type can make testers' work easier and quicker. With the help of manual testing a lot of bugs are found out. But automated tests used during either system testing or performance testing will simplify and accelerate the process of product development.
Specialist should remember about the exploratory nature of testing. The more tester knows, the more effective his work will be. That is why it is necessary to constantly gain knowledge about software, operating systems, to apply new approaches of testing, to use and learn from person's experience, etc.
Learn more from QATestLab
Related Posts:
Article "tagged" as:
Categories: