Mobile App Testing: Know Your User
Mobile App Testing: Know Your User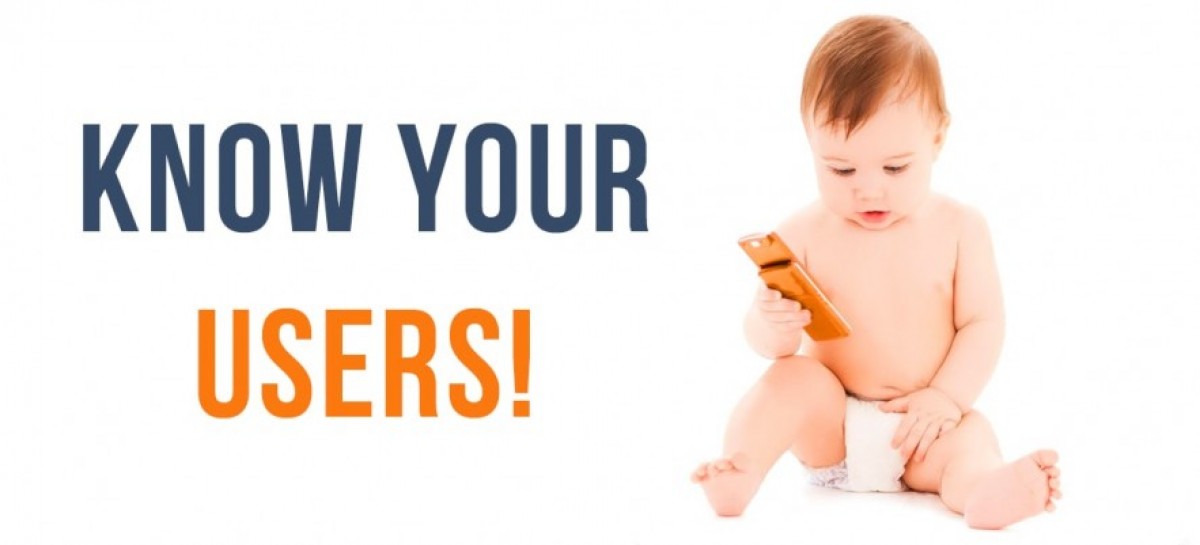 Still consider mobile gaming to be the domain of teenagers? Still think it's a male-dominated pastime?
As highlighted in a recent study by Flurry, there's a lot you don't know about the average mobile app user. Titled "Mobile Social Gamers: The New Mass-Market Powerhouse", the study examines the growing divide between "traditional gamers" (think: The King of Kong) and "social gamers" (think: Farmville, Angry Birds, etc). The implications for this are huge – not only for a new generation of developers and marketers, but also the testers, whose job it is to "know thy user."
Here's a few clips to consider:
As the growth of iOS and Android mobile devices continues to explode, there is a tectonic shift in the landscape of video gaming, a medium that continues to reach the most powerful spenders in the economy.  Not only are these emerging platforms attracting droves of existing gamers, but also spawning a new and highly engaged audience: the mass-market mobile casual gamer.  The era of marketing singularly to the 18 – 34 hardcore male gamer is officially over.
Given the sheer size of the video game industry, this is a watershed moment.  In January 2011, according to the NPD Group, 2010 worldwide video game revenue, excluding hardware, exceeded $15 billion.  Strikingly, console game sales were down by 5% in 2010 over 2009.  PC sales were up slightly by 3%, primarily due the release of the latest StarCraft installment by studio veteran Blizzard Entertainment.  As Flurry described in its analysis last year, hardcore gaming is facing competition from more mass-market-friendly gaming apps on mobile devices.  In particular, iOS is taking a bite out of portable platforms.
In other words: the era of testing for the 18-34 hardcore male gamer is officially over. Mobile app testers take note. The report continues:
Just how big is the audience in this new era of smartphone mobile gaming?  Consider that Flurry has detected over 250 million unique iOS and Android devices in the market, and is detecting more than 750,000 new devices daily.  According to recent reports, this installed base is larger than the combined worldwide installed base of console industry leaders Nintendo Wii, Microsoft Xbox 360 and Sony PlayStation 3, estimated at approximately 180 million units.  Likewise, iOS and Android devices command a larger installed base than the combination of portable game platforms Nintendo DS and Sony PSP, which recent estimates peg around 200 million devices worldwide.
Further sizing the segment of users that plays mobile social games, the audience exceeds that of any U.S. primetime television show, the best of which can top 20 million viewers on days airing new episodes.   Contrast this to the 26 million unique users Flurry already detects 365 days of the year, and who spend more than 25 minutes per day in social games.  On a broader scale, Flurry monitors more than 300 million user sessions across all games and apps.  A whopping 37% of these are from games.
Related Posts:
Article "tagged" as:
Categories: