Top Bugs in Mobile Applications That Kill User Satisfaction
Top Bugs in Mobile Applications That Kill User Satisfaction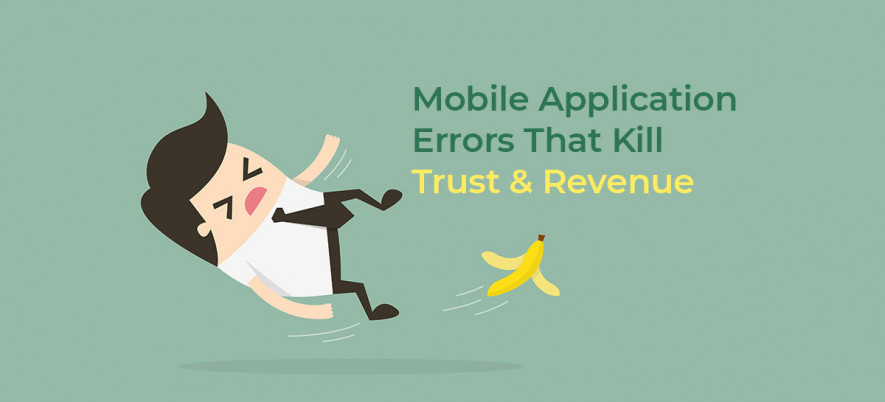 Note: the article was updated in September 2020.
We can't deny it. We are living in a time when mobile applications get the most of our attention. All of us are in need or sometimes can't even imagine daily life without a smart assistant for communications, working tasks, planning routine, and more.
Mobile applications can be such a thing. But given the fact the market is saturated with millions of solutions, why is there such a high risk of losing customers and killing even the most brilliant idea?
The answer is fairly simple. We abandon a mobile application when it crashes, slows down, or even freezes for a few seconds. Put it more simply, when there are bugs.
The Most Dangerous Bugs of Mobile Applications
To the greatest extent, most problems faced in mobile applications are connected with one thing – the touch screen – the most sophisticated part of a device.
First of all, a touch screen has rather a complex mechanism. It serves as an instrument both for outputting and for inputting information. Moreover, it is equipped with many sensors for receiving and interpreting various signals. As a result, it performs a myriad of important functions. Yet, it can equally bring even more unexpected errors.
Here are some of them:
Errors with form validation. To process personal data, sign up, or simply log in – you need to enter the data in various forms. Sometimes you can face a negative scenario after filling this form, nothing happens, or the app refuses to operate at all. Such errors can arise quite unexpectedly, yet no less annoyingly.
Errors with tapping/clicking button. Flexible and smart mobile apps should support the possibility of fast/rapid clicks. If not, especially in payment-related applications, users may lose confidence in mobile solutions in seconds.
Crashes. Sometimes the most dangerous bugs are hidden in small details. One inconspicuous key – and the program can completely shut down. This can cause crashes, memory leaks, rollbacks, and more errors.
Slow changing of portrait and landscape orientation. Horizontally or vertically – the mobile application must function equally correctly in both cases. But for this, you need to check whether there are no problems, delays, or other difficulties during switching between these two options. It is mandatory for applications to save all the information when switching.
These types of bugs are often overlooked or considered to be a low priority. However, they cause a bad user experience and eventually result in a loss of revenue.

Check Apps, Increase User Engagement
From app crashes to device freezing, the problems of mobile applications can drain the user badly. To avoid scenarios of deleting your app from a mobile device, it is recommended to check whether there are no defects and bugs.
Some of the best mobile application practices include checking such aspects:
sizes and resolutions of the software items on the screen;
if it is convenient to tap the application objects;
the application behavior in motion and in various positions of the device;
if there are input lags when the software is functioning;
if freeze-ups of the device happen during work of the application;
if it is necessary to press buttons hard several times in order to make the software do what is required.
This is just a shortlist of aspects to check. Each application will require an individual approach and a set of testing techniques.
Visit our blog, or contact us to discover more information.
Learn more from QATestLab
Related Posts:
Article "tagged" as:
Categories: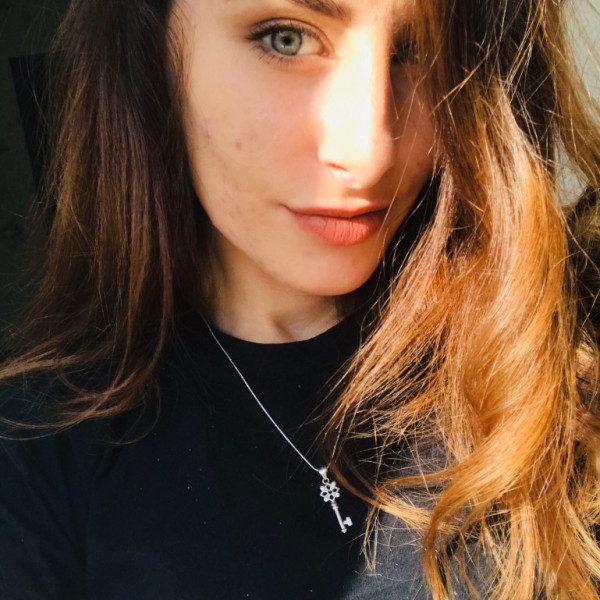 Kate Libbie
has more than 2-year experience in blogging and copywriting, copyediting and proofreading of web content.
View More Articles