Expected Bugs during Mobile Testing
Expected Bugs during Mobile Testing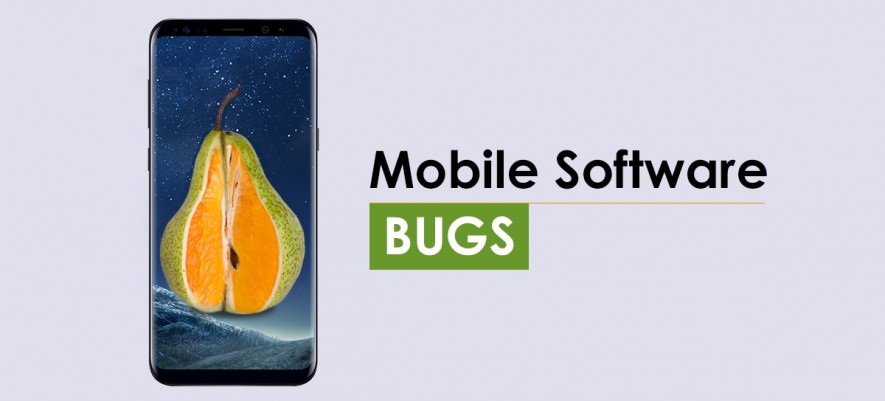 Mobile software products appeared not so long ago. Some of them are adjusted versions of programs for personal computers.
Maybe these facts are among reasons of weird errors and unexpected behavior of some mobile applications that are noticed in course of mobile testing or web site testing for mobile devices and even reported by the users.
So, a software testing company insists on compulsory checking of software behavior in common situations of usage and under complicated conditions. Such mobile application testing may reveal unexpected software bugs.
It is very important to see how the application functions in situations that users often face during ordinary work with mobile software.
Namely:
when the battery is low;
when several software products are operating at the same time and there is competition for resources; such type of load testing is necessary for mobile applications;
when various messages appear;
whether it is possible to proceed work exactly from the point at which the work was interrupted by something.
Mobile software is very susceptible to various influences and it may strangely behave in common situation. This is often the case when some minor aspects or interrelations between software products are not considered.
Such situations are frequent, as many mobile software products are sophisticated multilevel systems. Mentioned malfunctions can be discovered only in course of mobile testing or usage of the software.
Learn more from QATestLab
Related Posts: