5 Weak Points of Using SMS in Applications
5 Weak Points of Using SMS in Applications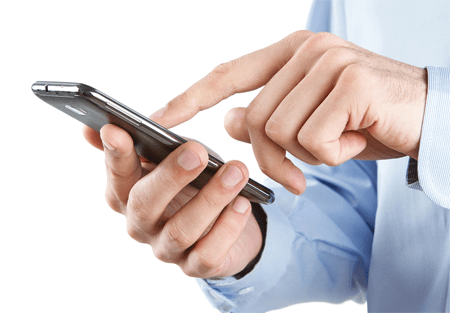 Mobile phones and smartphones support short message service or SMS. Text messages are simple and fast way of exchanging information. This service is very handy and is often utilized by mobile users.
It is not surprising that SMS is built in many mobile software products. It is applied as user friendly instrument of exchanging important information. So, performing mobile application testing one should not forget to check this function.
Despite of usefulness of SMS in some situations, it may function incorrectly. Its proper operation relies heavily on quality of cellular connection.
Prevailing Problems With Short Message Service Are:
The messages may arrive with delay up to 72 hours. If the work of the software product depends on quick receiving of information, delay of the message may cause serious problems.
A user may switch off short message service and the message will never arrive. If operation of the system depends on the message, the system may crash or shut down unexpectedly.
Messages may arrive distorted or incomplete. This is more often the case if other than English characters were utilized in the message. This issue is usually checked during localization testing of the software.
If a user sends or receives too large text messages while the system operates it may freeze up or work very slowly.
Some software products may freeze up, crash or log out the user when a message is received.
A software testing company recommends checking all the mentioned situations during mobile testing if the tested software involves SMS. A tester does not face such problems during web site testing on personal computer or on a tablet.
Learn more from QATestLab
Related Posts:
Article "tagged" as:
Categories: