Positive UX – how to make wow effect simple
Positive UX – how to make wow effect simple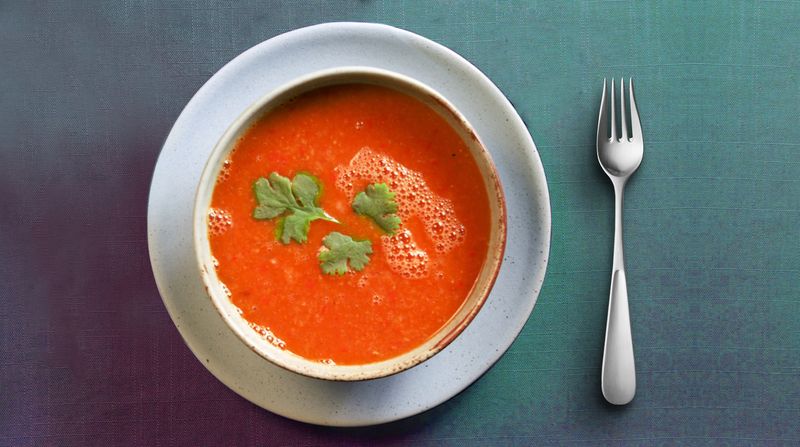 Do you return home if you forget your phone on a table? Can you live at least one day without any gadget or PC? According to the report made by iPass in 2011, more than 60% of mobile workers sleep with their phones. In 2015, the magazine Fortune said that 71% of Americans either sleep with smartphones or put them nearby. Moreover, a smartphone is the first thing that 35% of Americans think about when they get up in the morning.
Why do people fail to spend an hour without smartphones or tablets? And phone is not the point, applications really matter. Interesting idea, wide functionality and nice-looking design draw our attention and eat our time. Some programs are developed for business and others for entertainment. But their popularity will continue growing without any doubts.
Nevertheless, in order to be in demand, current applications should be really of a high quality and bring something new. And the most important about it is that their design should be really great. The first interaction between user and software starts with UI (user interface). If UI does not get a user interested, he / she will not buy and install it.
Besides that, every successful software ensures positive user experience (UX). And there is a huge number of mistakes that foredoom the product to failure. Now we are going to have a look at the most common ones.
No prejudice, no ego
Usually, designers suffer from one common mistake. If you create something, you feel responsibility for your creation. But a successful designer is able to isolate own interests and preference in order to ensure a memorable user experience. The product is developed to satisfy the needs of the whole target auditory and not your own ones. Think big and do not create the software for yourself only.
Inconvenient wow effect
Have you ever heard "ugly but useful trumps pretty but pointless". While developing software, we should keep the golden mean. Never neglect usability! Even if the product is well-designed but inconvenient and unintuitive, it will fail. To avoid usability issues, make some research to identify the problematic areas and specify the user's preferences. Keep in mind that you create software for people. A clear and easy-to-use interface makes the best possible "wow effect".
Creativity vs prototypes
A wish to create something extraordinary and new is not so good if we talk about software. Let's imagine an online-store. What elements does it have? Product catalog with prices and descriptions, shopping cart, order form, etc. If you design a totally new concept of online store, in the majority of cases end users will not understand what it is and how to use this site. Take into account the past user experience and follow prototypes. They help to simplify discoverability.
Performance – crucial for UX
Probably, this statement may cause disagreements but still, positive UX and high performance are interconnected. Permanent error messages and low operating speed put users on edge and even perfect design does not change the situation. Surely, aesthetic experience is important but not the essential thing.
Based on the above-mentioned mistakes, several UX principles can be specified. According to Leo Frishberg, there are three key principles: beauty, firmness and utility. This resembles BTU model – Business / Commodity, Technology / Soundness and User / Delight.
And remember no UX is perfect. And it is quite difficult to keep things simple. But let's try.
Learn more from QATestLab
Related Posts:
Article "tagged" as:
Categories: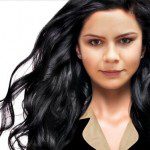 Helen Johnson
has 3-year experince in content managing, skills of copyediting and proofreading of web content and documentation
View More Articles