5 Principal Advantages of Offshore Software Testing
5 Principal Advantages of Offshore Software Testing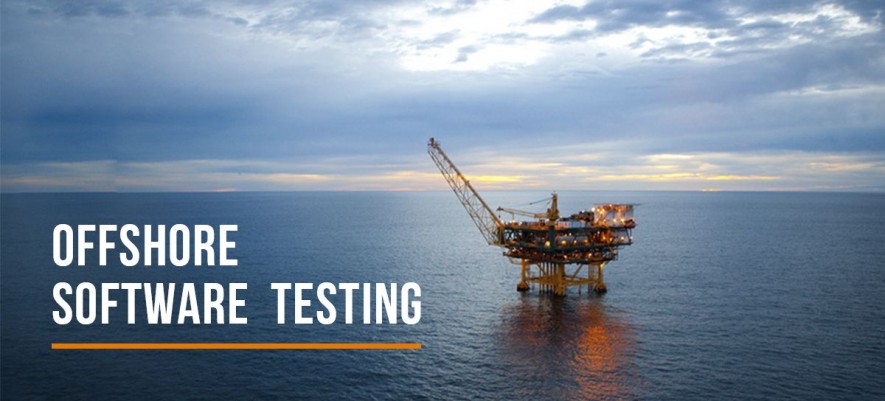 Errors are possible in any sphere, software development is not an exception from this rule – almost any software product has bugs, which have a negative effect and must be detected as soon as possible. Software testing is a procedure, which helps to ensure that the developed piece of software is unharmed and intact, all bugs, errors of defects have to be eliminated. This is truly the most significant stage in the whole life cycle of product development process, which has a direct influence on the final quality.
Nevertheless, most organizations in this sector do not have all necessary resources to carry proper software testing. In such situations outsourcing is a real solution to the problem.
There is an annual report by National Institute of Standards and Technology, in which it was published that annual losses of the US economy due to various software errors is equal up to $59.5 billion. That is why the majority of software developing organization from the US use services of the offshore software testers and receive benefits related to this business decision.
Key benefits of offshore model, which make it so advantageous and unique, are described below:
Bug-free Software
Along with specialized techniques and tools, used by offshore testing individuals or teams, this kind of service guarantees that this type of work will be fulfilled by highly qualified staff and will take far less time. Your customers will be satisfied by the error-free product.
Focus on Development of Your Software Product
If you outsource all testing tasks to others, your developers will concentrate only on the core product: its initial development and improvements, sales and marketing strategy. This will have very beneficial effect, as it will lead to better quality, and as a result to satisfaction of customer needs and increased sales.
Time-Saving Option
Offshore software testing can save your time in two major ways. First, outsourced staff implements various techniques and instruments along with their expertise to eliminate errors and bugs and improve the overall quality of your product, you will save much time. Second, you may direct all your human and production resources to concentrate on the main activities of your company.
More Effective in Terms of Cost
Proper testing tools are often too costly and additionally you will have to hire and pay salary to qualified testing staff, often it is not feasible software development companies. Nowadays there are several alternatives, but the best of them is offshore software testing services, offered by staff in Ukraine. Rates are affordable and quality meets set standards. Due to this reason, outsourcing if more effective business decision in terms of cost.
Job is Done More Quickly
Software testing, which is done by a specialized company, is conducted quick – it leaves more time for you to make improvements and successfully release your product, giving precious time to position the software on the market and develop needed strategy.
Major benefits of offshore software testing are stated above and now you have to take a decision: to outsource software testing or not. But remember, that if you make a positive decision customers will be more satisfied with your product, because it will be already tested by qualified specialists and all necessary changes will be made to the software.
Learn more from QATestLab
Related Posts:
Article "tagged" as:
Categories: