Why QA Companies Use the Offshore-onsite Model
Why QA Companies Use the Offshore-onsite Model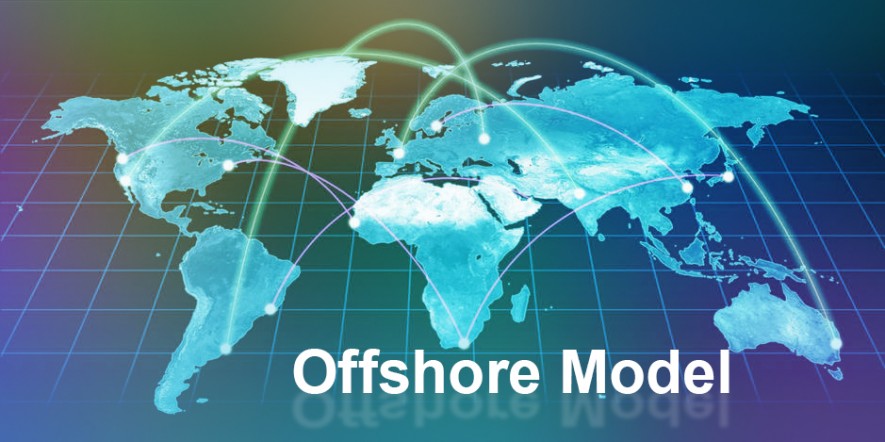 Globalization has reached different spheres of life and IT is not an exception. Each business tries to reduce costs and derive more benefit. To reach these aims, the companies apply an offshore model.
Onsite offshore model is the most popular way of working under agile development conditions. Software testing is such a part of IT world where offshore model is mostly applicable.
The main peculiarity is that a client and a test team may be located at the opposite sides of our Earth, as well as across the street. So, let us consider some positive moments that both software testing company and a product owner may find out.
Why is offshore-onsite model efficient?
It provides money saving. Usually, offshore team rate is lower than in-house one. This is because it is much cost effective to have several external specialists rather than to hold an entire QA team. To get more, watch our webinar "Software Testing Battle: Software Houses vs Independent Providers?".
It saves time. Lag time plays on you. Use this advantage, in order a test team of the skilled specialists from Ukraine work efficiently while your developers have a dream.
It provides optimized communication. Modern technologies such as Skype, diverse mailbox services or IMA help you be always in-touch with a test team. This plus is important for getting familiar with the product peculiarities, business strategy, and workflow.
The qualitative interaction between the QA lead, test team, and a client is a key to the best results.
It provides leveling of risks. Having engaged offshore test team in your project, there is no need to get worried about the network problems, power interruptions or even natural catastrophe.
It ensures a quick growth. An offshore model suggests the professionals of different sorts. Whether it is required to perform manual testing, automated testing, usability checking, stress control, unit testing or many others, external labor ensure its successful execution.
Learn more from QATestLab
Related Posts:
Article "tagged" as:
Categories: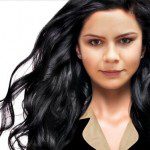 Helen Johnson
has 3-year experince in content managing, skills of copyediting and proofreading of web content and documentation
View More Articles