Before release: How focus testing helped to reveal critical bugs
Before release: How focus testing helped to reveal critical bugs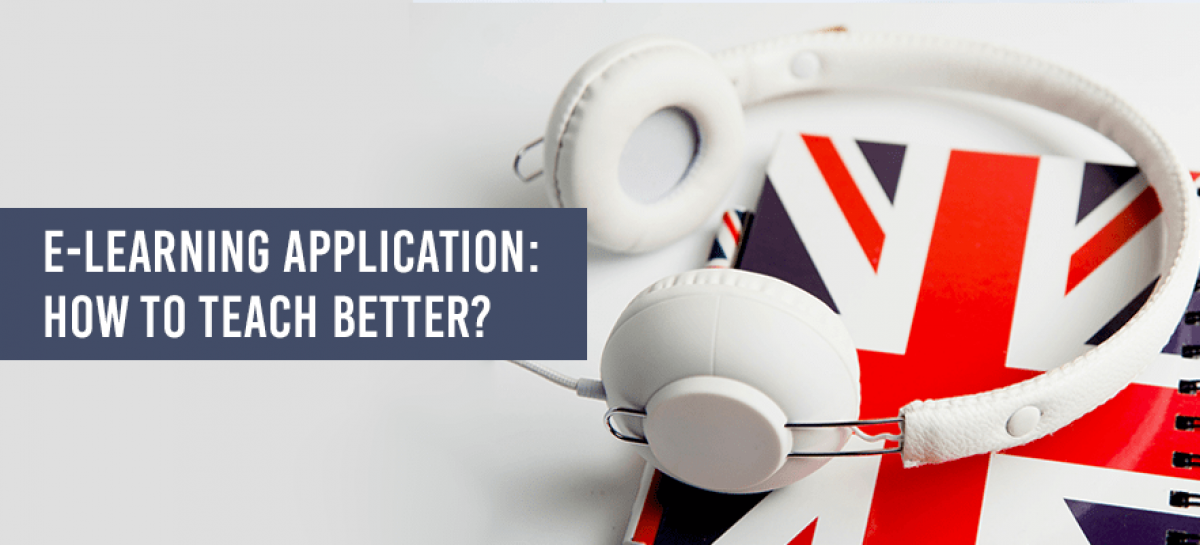 How can independent testing save your project budget? Is it possible to get along without QA? What can be found behind properly working software?
We would like to share a real-life story of our client's success to find the answers on these and other questions.
Request for focus testing
The story started when we received a request from a US e-learning startup. They produced an interactive mobile application for adult English learners. The application consisted of mini-games such as meaning matching, word search puzzle, and sorting game.
It was designed to study while having fun and we would admit was pretty good at it.
The startup intended to launch the app and required a focus testing by non-native English speakers. It was really important for them to know how the application would be perceived by its target audience.
As far as the project team consisted only of native English speakers, it was impossible to deal with the task without third-party help. So they decided to apply to QATestLab for focus testing. Subsequently, this decision helped to unveil important issues and save a lot of money. But first things first!
We started our work on the project by forming a QA team according to the client needs. We decided to engage the QA specialists of the target age group and with different level of English: Beginner, Elementary, Pre-Intermediate, and Intermediate. This way we were close to the target audience and could provide detailed feedback from different perspectives.
Unexpected findings
With the team fully staffed and excited about a funny e-learning project we began rigorous focus testing. And here we go! Several critical functional bugs were found. The application turned out to behave improperly under some types of Internet connection. Moreover, users' progress calculations were wrong, and there were some usability and graphical issues.
Having focus testing results in the hand, the client decided to request complex independent testing by our team. Testing activities included verification of system logic, positive and negative testing and a pre-launch one. Thanks to that, all the bugs were fixed, and the product was successfully released. For now, it has over 10000 downloads in Play Market!
А stitch in time saves nine!
What if that critical functional bugs wouldn't have been spotted? Post-release fixes would have taken around 30% of the project budget. Besides, the first impression of the app would have been spoiled.
QATestLab team feels proud for the success of our client and its exciting e-learning app. We sincerely believe that it will get even more downloads. For now, we continue our productive cooperation and constantly ensure the quality of the project.
Learn more from QATestLab
Related Posts:
Article "tagged" as:
Categories: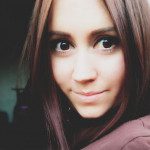 Asha Jane Brown
has more than 2-year experience in blogging and copywriting, copyediting and proofreading of web content.
View More Articles