e-Learning Solutions: Why is testing so important right now?
e-Learning Solutions: Why is testing so important right now?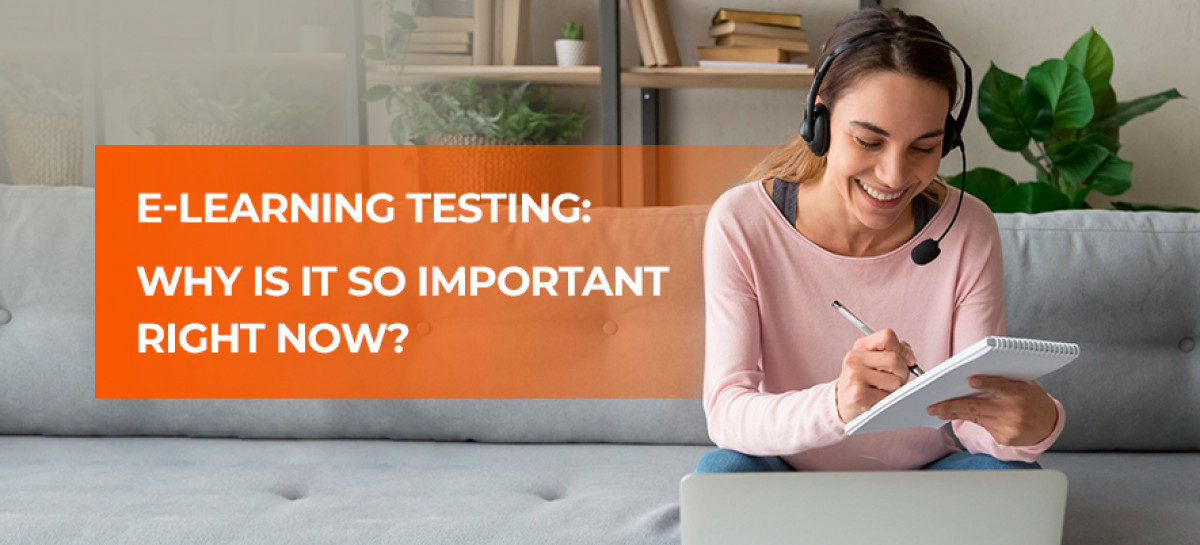 There are always new skills to learn, and especially now, during quarantine, nearly 300 million students were forced to learn online. The majority of them choose e-learning methods. When education has gone virtual, the value of e-learning is increased rapidly, and e-learning applications became a promising solution.
But, as it turned out, the cutting-edge way to keep students motivated towards studies is not yet ready for extensive usage. Software errors, bugs, bad UX – these things make e-learning opportunities rather annoying than capable in current circumstances. Already implemented solutions lacks proper verification of functionality and usability.
E-learning testing is a time demanded issue we need to consider thoroughly as never before. QATestLab prepared all the essential points of e-learning testing, its importance, and the checklist for testing. If you are developing e-learning applications, this article can contribute tremendously to the future of your app.
Why is e-learning not ready for mass use?
Today e-learning is in the limelight at the moment as never before. Conducted via electronic media, e-learning can facilitate the task of transition to remote learning and even change the face of education. Why so? In a nutshell, it gives us lots of benefits like accessibility, personalization, affordability, and more. Theoretically, it can be a silver lining, but in practice, we see a slightly different picture.
Many students are having to dive headlong into online learning, regardless of whether they feel confident using the tools, or not. Why is it so important not to ignore the errors that e-learning has? Because using apps with errors leads to spending long hours to unnecessary things, while also worrying about student well-being.
E-Learning Application Testing checklist
Testing – is what e-learning applications lack the most. Already implemented solutions work with errors, and there is no way to verify them within the structure of the educational institution. Many educational institutions implemented simple ready-made solutions that did not fully cover the needs in the current situation. Many have the task of either refining existing ones or developing new ones.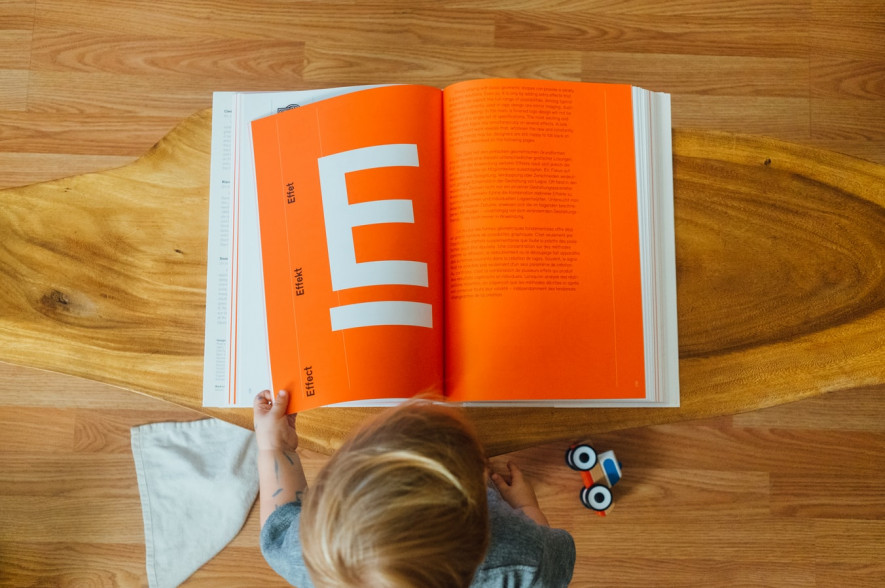 Professional testing is the means that defines even the most common bottlenecks and masked issues of the e-learning application. If you have chosen this solution, here are the key testing types that should be performed for your software:
Compatibility tests: to examine whether the application runs properly in multiple browsers and on various devices; check whether the project needs to run on touch-screen devices, the latest browsers like UC, various mobile operating systems like Android, Apple, and Windows;
UX/usability testing: to check whether an application is comfortable for end-user; Performance/ Load testing: to check if application responds quickly, is able to withstand a big number of simultaneous users and to remain steady under different loads;
Functional testing: to test the sequence of the displayed content and to ensure that users can take advantage of the full functionality;
Testing Content: check what appears and how appealing it is; testing a screen reader, audio, videos;
Testing in the Learning Management System (LMS).
Taking into account all these aspects is a milestone for the success of your application. But testing above mentioned points requires having a solid understanding of testing.
How to solve e-learning failures effectively?
E-learning deployment is not just a sudden step, it is a planned procedure that must be properly planned to tackle the drawback of the system. Fortunately, today you can ease the task of testing involving independent testing providers. In such a way, you just give a task to professionals to check all the aspects and get the expected results. Doing so, you can devote yourself fully to the educational process and not waste your time in vain.
QATestLab specialists are ready to check all the key metrics (or Challenges on a high level) that drive effective testing of e-learning.
Bottom line: why should we care NOW?
Remote learning is the new normal, for which we should adjust as fast as we can. Why do you need to care about e-learning testing? The answer is obvious: the app performance is one of the key advantages in the competitive software market.
We've never been as connected as we are now, or as isolated. These circumstances emphases one more time that e-learning has all the chances to reshape the old methods of education. When the storm of the pandemic passes, schools may be revolutionized by this experience. Education may be slow to change, but the post-coronavirus economy will demand it.
It is a radical change that forces us to rethink patterns and habits. But, it is only up to us whether we can withstand current obstacles and be ready to meet future events appropriately.
Learn more from QATestLab
Related Posts:
Article "tagged" as:
Categories: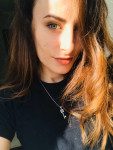 Kate Libbie
has more than 2-year experience in blogging and copywriting, copyediting and proofreading of web content.
View More Articles