How to Choose Software Development Model?
How to Choose Software Development Model?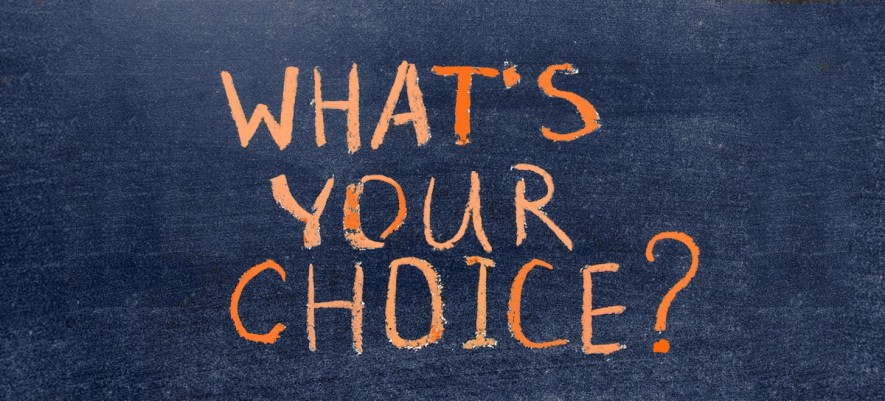 Software processes are very functional and solve various tasks.
Most Commonly Used Software Processes:
iterative development process;
incremental design process;
agile development;
extreme programming;
spiral process.
The processes should be chosen according to the corresponding product domains and the overall project environment.
When you have chosen the process that suits your situation best, you have to adapt it to your project environment. You may opt for certain company-specific process definitions.
For example, IBM has altered the waterfall model process into the so-called Programming Process Architecture with slightly different phases of development and some activities peculiar for their software. In order to check the project work, well-defined process is usually monitored.
Those software processes that typically work with large software systems can be slightly changed to work with smaller-scale projects and individual programs. For it, personal software process (PSP) is used.
Such processes that are adapted only for your product may also be of great help for software testing company when training new engineers and teaching them how to conduct various software testing types. Thus, a lot of future errors may be eliminated.
On the other hand, lately International Organization for Standardization has tried to create international standards for software processes.
Questions Related to Software Development Standards:
State what your process should be by answering the question "What will you do?";
Perform the stated actions;
Provide the proof of your work.
Or, in other words, define and provide the evidence for your actions.
Learn more from QATestLab
Related Posts:
Article "tagged" as:
Categories: