Keep the Business Operating Remotely: Guides and Hints From COO
Keep the Business Operating Remotely: Guides and Hints From COO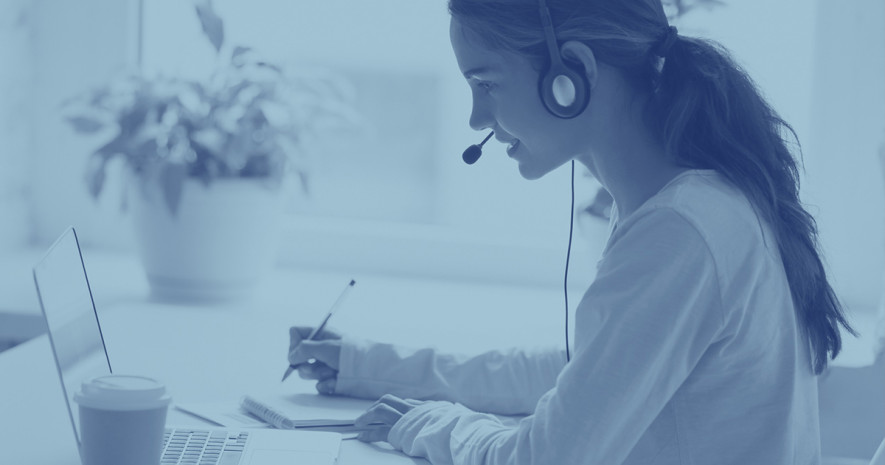 Considering the specific circumstances caused by the COVID-19 pandemic, one should think about saving business and keeping it operating remotely. But how to set this process correctly? Having 15-years of experience working remotely with customers, QATestLab shares our approach to effective management.
We tried to give advice on how not only to save the full working staff but also how to keep developing during uncertainty. This information will be especially useful for program managers and business owners, who are searching for ways to withstanding force majeure cases of ll kinds.
This article is based on our recent webinar hosted by Partnership Manager in QATestLab – Alina Mironova, Chief Operation Officer of the company – Ivanna Kyryk. You can watch the full version of it on our YouTube channel.
How to Be a Better Manager: Tips on Effective Leadership
Right now, we are all adjusting to the new reality. No one knows how long a crisis will last. But one thing remains clear: when it ends, everything will look different. We need to react fast. How to stay afloat on the market and save resources, employees, and customers?
The answer is simple – the right system of optimizing workflow and flexibility of a team. COO from QATestLab Ivanna has a 5-year experience in managing remote teams, far before the crisis and during it. She highlighted the following points that are helping QATestLab to maintain adaptability to new changes.
Chief Operation Officer – Ivanna – believes and strongly advises everyone to:
develop company readiness to the changes in the operation model
train and involve experienced managers of all levels – from top to linear ones
implement control and monitoring methods
update working processes and implement new methodologies
keep the team productive in the conditions of the constant change
improve the quality of projects
improve communications with customers
All these things combined won't make you wait long to see satisfactory results.
How Do We Enhance Team Flexibility in QATestLab?
The team makes progress, but whether it is doing or not – it all depends on managers. So, how do we handle the task of maintaining the team's productivity? The first thing for this highlighted by Ivanna was company readiness for challenges. Here what she said about it:
By company readiness, I mean mind readiness. So, the management has to be ready not only to accept the changes but also to implement them. They must believe in what they do.
For doing so, QATestLab has the following structure of top management:
Chief Operating Officer (COO) is in charge of the Production Department in particular. In other words, COO manages all the QA engineers in the company. In our department, we have QA engineers that specialize in the testing of different programs: game, mobile, web applications, etc. Each of such programs has its POM.
Program Operations Manager (POM). POM is responsible for team development, checking the competence and proficiency of all the QA engineers, cooperating with the sales department due to the processing of new sale segments, and with the recruiting department due to team replenishment and extension.
Also, we have the internal Project Management Office (PMO) which is monitoring the quality of all our services. This office appoints a manager to each project in order to help all teams to succeed in tasks, communication. The PMO provides our team with all the necessary materials and methodological approaches on how to organize work on different projects.
Each of the positions implies a building block of the overall team's success.
Communication Is the Key
You should inform the team about every business matter. You should define and analyze all your strengths and weaknesses, know your potential risks and anticrisis plans should be discussed and prepared. – pointed out Ivanna.
It is important to hold regular high-quality communication within a team and with customers as well. During these brief-talk-sessions we check the progress, and take all customers' needs into account. When communicating directly with customers, it is highly important to provide full information about the current situation and any updates.
Transparency and regular communication gives confidence in the future for both – your employees and customers, because in the conditions of the global crisis, no one knows what will happen tomorrow. – added Ivanna.
Remote Employee Monitoring
Last but not the least condition of optimizing good workflow within a team is controlling methods. Ivanna emphasized three key things allowing to see good results:
Installing time-tracking applications. According to our company policy, we have a special tool for tracking employees' working time which they install on their computers and laptops. But the purpose of such measures is not to control our workers completely, it's more about helping them to organize their daily work schedule.
Reporting for managers. QA Engineers of all levels and qualifications report on the tasks they execute during a day. When an employee lists the executed tasks, it helps him to analyze his work. It's not exactly about only control, but about the help to the employees with the tasks, to solve some difficulties, when it's required.
Reporting for customers. We customize reports for our customers in terms of their projects and requirements. We report on the aspects which are important for them – someone requires the number of bugs, another one – a percentage of product test cases coverage, the third one – charts with monthly progress reports to show them to the stakeholders and to approve the budget for the next period, for example.
It's important not only to base the project reporting on bare tools. But it's vitally significant to ask a customer, which information for the moment is required for him/her. We should be sensitive and listen attentively to the customer. – added COO of QATestLab, Ivanna.
………………..
If you want to discover more tips from our COO and learn more about management structure in our company, watch the full version of our webinar. Follow us on Facebook and Linkedin, to stay ahead of the curve and not to miss valuable material.
Learn more from QATestLab
Related Posts:
Article "tagged" as:
Categories: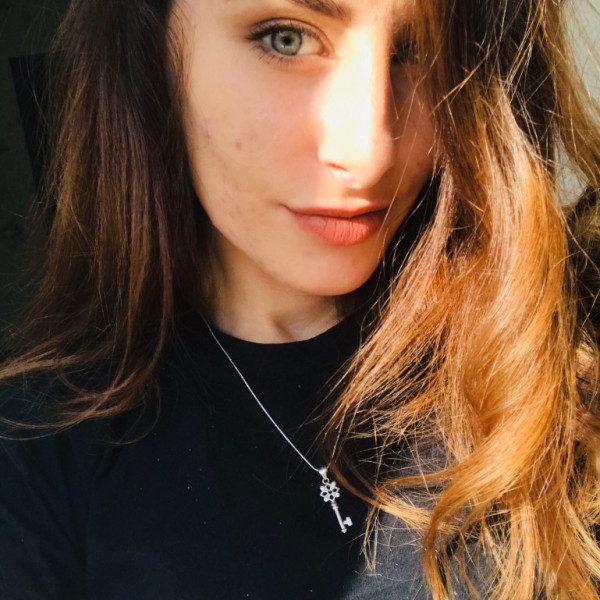 Kate Libbie
has more than 2-year experience in blogging and copywriting, copyediting and proofreading of web content.
View More Articles