Outsourcing Software Testing: Pros and Cons
Outsourcing Software Testing: Pros and Cons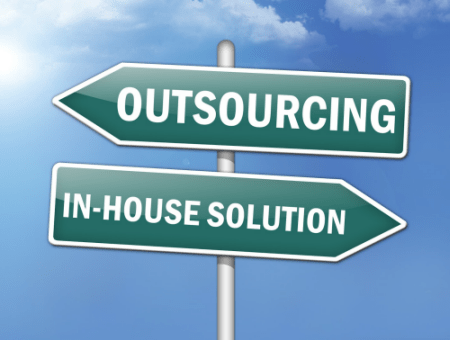 Why outsourcing software testing became so popular? What are the peculiarities of it? For sure a lot of people have asked such question just after hearing its name "outsourcing software testing". But still how does it differ from all other kinds of software testing? Of course there are some for and against of outsourcing software testing. So let's try to sort them out.
In fact mobile application developers realized that in-house testing couldn't provide the results they needed to improve their equipment. It was not an easy step for them to start to co-work with software testing company.
But only software testing company can provide them with high-quality outsourcing software testing for a reasonable price. Moreover it makes no difference how comprehensive mobile application testing can be. Mobile application testing is always performed within the shortest possible period of time.
But this kind of software testing encloses mobile application developers from the QA process. It means that they are not able to control the process of outsourcing software testing. Outsourcing software testing has proven to be less expensive than having a testing team at the company.
But in turn mobile application developers do not participate in the process of testing and cannot improve the application in a timely manner. Of course it would be better if mobile application testing could be performed with them. But if both parties are interested in the final result, decision can be found in any situation. Do you agree?
For sure you have heard that testers employed by software testing company are usually among the target audience of a company producing mobile applications. But can it be a positive side of it? Maybe only in such case it is possible to perform the high-quality mobile application testing? The choice is yours. It is important just not to forget about end users.
Learn more from QATestLab
Related Posts:
Article "tagged" as:
Categories: