Advantages of Using Test Design Technique
Advantages of Using Test Design Technique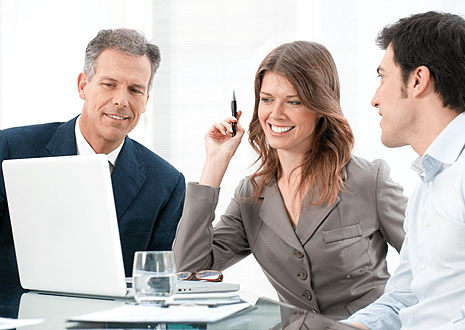 What do you know about test design technique? In fact test design technique is used for many years by software testing company.
Test design technique becames more widely used for the last time because of the growth in testing professionalism. Just think about such kinds of testing that became simply compulsory for most developers: outsourcing software testing, mobile testing, mobile application testing, etc.
Let's try to find out more about test design technique to realize that it is already a part of everyday testing activities. First of all it is necessary to say that it can be different in shape and size, they can be static and dynamic, formal and informal. Dynamic test design techniques are the most widely used for now.
But can be this technique used only by software testing company? Of course no. All people who are involved in the development, implementation and maintenance of the product have a great interest in improvement of the product they are working on.
Software engineers should be taught test design techniques. Everyone should know about the type of software testing that should be performed. Otherwise how is it possible to do it highly-professionally?
Software testing is a team responsibility and only when everyone who is involved in it is aware about test design technique, then it is possible to achieve high results. But why are test design techniques are so necessary?
The advantages of the use of test design techniques are obvious:
Possibility to reproduce a test;
Increasing of the found bugs;
Long term maintenance of the system and test automation;
Objective approach to the process of testing.
Learn more from QATestLab
Related Posts:
Article "tagged" as:
Categories: