What Are Peculiarities of Cookies?
What Are Peculiarities of Cookies?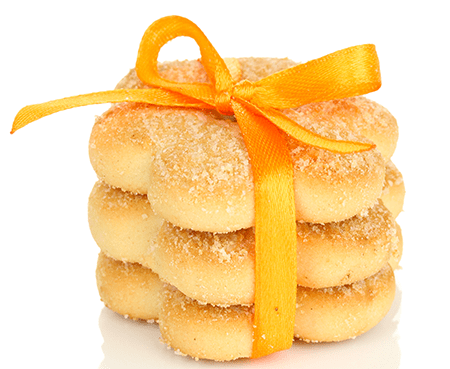 More and more people use the Internet for work, educational purposes and entertainment.
The majority of the Internet users cannot imagine their lives without it and favorite web software. That is why a lot of web software products appear all the time. They require thorough manual and automated testing in order to be competitive and widely used.
To work with modern web programs one doesn't have to be familiar with principles of their functioning. Mostly they are intuitive, understandable, convenient and personalized, they give the required data and go on interaction from the place, where it was finished the last time.
Software developers, advanced users and specialists in web site testing know that personalization and convenience of web software are provided by means of cookies to a great extent.
Cookies Usually Include:
the user identification data;
some information about the previous interaction with the web site or web application;
expiration time of the cookie.
Every cookie is valid for a certain period. Some are used only till the browser that activated them runs, they are deleted when the browser closes. Such cookies are called session cookies. Some are valid for a longer period, for example, for a week, a year or even longer. They stay on the user computer during this time unless the user deletes them. They are called persistent cookies.
Security testing, performance testing, functional testing and other testing types often involve manipulations with cookies. Thorough and quality software testing  should touch on all the elements and aspects of the verified program including the cookies.
Learn more from QATestLab
Related Posts:
Article "tagged" as:
Categories: