Why do Many People Don't Like Cookies?
Why do Many People Don't Like Cookies?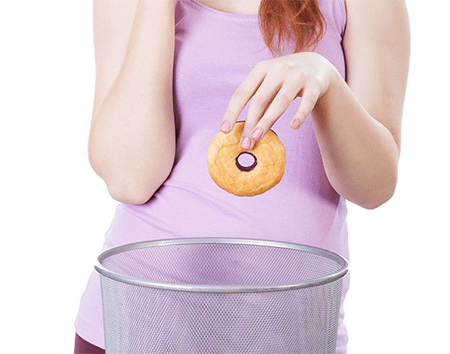 Web software developers claim that cookies are created only for increasing usability and usefulness of web sites. But a lot of users and experts in web site testing disagree with this statement.
As a matter of fact, cookies have some drawbacks that affect both the users and web software products.
Cookies are Disliked by Many Users Because:
They are used for controlling advertisements shown to the users. Cookies may contain data that are used to determine what advertisements are to be shown to the user. Few people if any like when different advertisements appear and prevent them from the interaction.
Some cookies contain the users' private data, and the site owners may utilize the data for customization of the user experience, etc. Most people do not want to share their personal data for those purposes, in many countries such cookies are illegal. One should consider this aspect executing functional testing, load testing, localization testing, etc.
Cookies and data that they contain can be stolen by hackers and used for malicious purposes. Such scenarios should be verified in course of security testing of a web site.
Because of these and other reasons many users try to get rid of cookies disabling them in their web browsers. As a result sites, utilizing cookies, will not work as intended, and the users will switch to other sites with similar functions and information.
So, manual and automated testing of web software should include cookies checking.
Learn more from QATestLab
Related Posts:
Article "tagged" as:
Categories: