Web Site Testing: Whim or Necessity?
Web Site Testing: Whim or Necessity?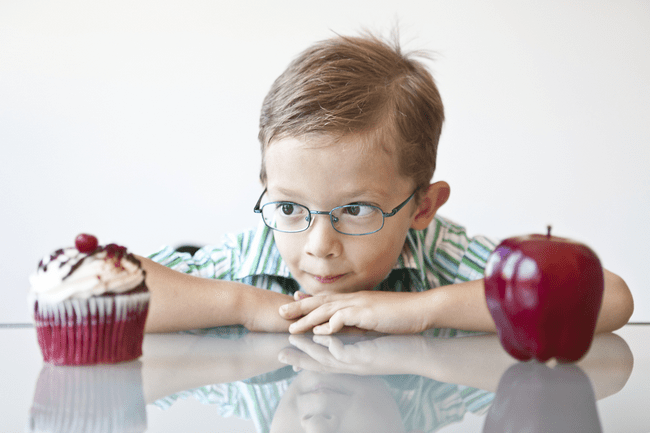 Today, almost every company hoping to expand the circle of its customers and creates its own web site or even a few. But just to create a web site is not enough – there is also a necessity to make sure that it was qualitatively designed and the functional works correctly.
Once the software testing company receives a web site from the customer, it assesses the complexity of its structure and can recommend to his client what kind of testing services are necessary to perform – starting from functional testing and finishing with multi-platform testing.
When the entire package of testing services for a web site is agreed with the customer, the testing team starts its work. It should be noted that web site testing is different from a desktop testing or mobile testing because it includes specific elements.
List of Items that Must be Checked During the Web Site Testing:
Site Layout.
Custom forms (application form or sending a letter to the site owner).
Search engine.
Uploading and unloading files.
Content.
Localization (if a site is provided with 2 or more language versions).
Hyperlinks.
All the direct functions.
The site must be also checked for a variety of platforms and operating systems. If they want their web site to be visited by the most possible number of people, it is necessary to make a mobile version and adapt it to the various requirements of the most popular operating systems.
Alas, it is not uncommon to find the old-fashioned sites in the network, sites with inappropriate or non-working functionality, sites with untranslated content, sites whose servers are falling if 20 or more people make simultaneous manipulations, etc. In such cases, an ordinary site visitor quickly understands that the creators have simply saved on its testing, and it is not hard to guess whether impression of the potential buyer will be positive or negative.
Learn more from QATestLab
Related Posts:
Article "tagged" as:
Categories: