Five Things for Tech Business to Win in a Crisis
Five Things for Tech Business to Win in a Crisis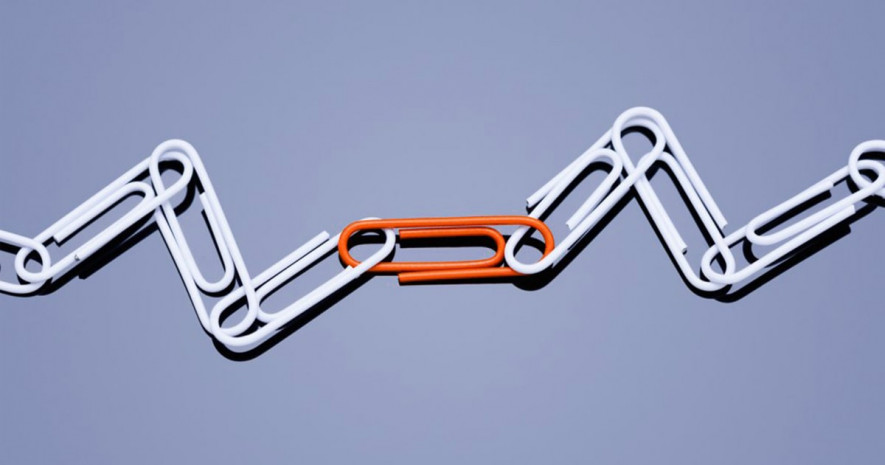 To set effective workflow in your company is just half the battle. The most complicated part is "to run the marathon." Especially during unforeseen circumstances that prescribe the direction of your story. How to get out of the situation when everything goes wrong? Where your focus goes, your energy flows. While panic and pitching a one-at-a-time plan is a bad idea, let's discover essential points that make up a successful strategy for surviving any crisis.
1. Accept the Situation Instead Of Panic
Today we are all going through similar difficulties and facing tremendous consequences caused by COVID-19 pandemic. Numbers of people lost their jobs, and even more, businesses failed to realize their plans or goals. All of us encounter the most significant global challenge unknown before. Everything goes unexpectedly, but we need to adapt to new changes. Accepting this as soon as possible – is a key for transformation.
We all need to reconcile themselves to being at this crucial transitional stage. Where would we go – it only depends on us. As humanity, we will learn how to live with this, even if new viruses arise. Some of us are already managed to work remotely, use Zoom, and also wash hands for 30 sec. New habits may be uncomfortable for the first time, but then it became an integral part of life.
Acceptance means to see your situation clear. How to estimate your current state, mitigate bottleneck aspects during the crisis, and understand where to go further? QATestLab has elaborated on the Checklist for Business: How to Survive the Crisis, you can download it and check what you have and what you lack. It would be a high starting point for leading your company out of the crisis.
2. Build up a new strategy
If to see the current crisis from a different angle, then it can serve as a new chance to rebuild things and achieve new goals for your business. Think about which aspects you wanted to improve, or even develop something from scratch, but you always lacked the time for this. It may sound harsh, but now is the time X, when we must unite all our efforts to develop and implement new ideas, develop new services, and master new heights.
"Here we must run as fast as we can, just to stay in place. And if you wish to go anywhere you must run twice as fast as that."
– Lewis Carroll, Alice in Wonderland.
Now, these words are more relevant than ever. Why so? It is quite logical that it is tough to achieve crazy success now, so don't even expect it. However, at a time when everything passes and the crisis will be over, you will face considerable competition. But given your efforts in times of crisis, you will be head and shoulders above your business competitors. Here is what this rule about.
3. Estimate all the risks
The new reality leads to new risks. Neglecting the latter one is a fatal mistake, so take some time to figure out what risks you may face, and what is the worst scenario of your "new game" would be. Fist of all, for tech companies, it is mandatory to elaborate on a new strategy for working with customers. The central goal in this is to minimize all possible internal and external debt. Such details like reminding about payment before deadlines, reducing time and cost – all these things need to be discussed with your customers and stakeholders.
4. Communication within a team: Feedback is a gift
To see how tech giants organizing their work is always inspiring. For instance, Google developed one of the most advanced employee assessment systems, which in times of crisis, can be very useful. Its purpose is to make the process transparent and help people grow. All this, in the end, is the guarantee of a strong team. You may agree, the letter one is an indisputable condition for overcoming the crisis.
Described in the book "How Google Works" by Eric Schmidt and Jonathan Rosenberg, this system is called Perf. and runs twice a year. The basic idea behind it is to give feedback. You and your colleagues are writing a detailed report about everyone's work. Everything is evaluated against expectations: "meets expectations – what you have achieved," "exceeds expectations – what you best in" and "needs improvement – your growth opportunities." 
This approach can be a great insight for everyone because often, we do not see ourselves fully. And this is an excellent opportunity to see yourself with someone else's eyes, realize your strengths and weaknesses, which ultimately does our work. Feedback is a gift, and you must give it and be able to accept it with gratitude.
5. The art of the small steps
Now, indeed, many people can build the right business strategy, and there is high competition. If you manage to make a more reliable team than your competitor has, then you automatically kill all the game. Slowly step by step, you can quickly increase your market share – do not panic – this is the art of small steps that you need to master now.
Bottom line: Sometimes you win, sometimes you learn
Today we need to learn as much as we can. The market is not leaving; it is declining. This does not mean that the market is decreasing forever. The task of companies at this moment is to stay afloat and not to reduce their scale. The crisis is the period when it is necessary to accelerate and expand internal processes, rather than shorten staff and tasks. Storm the market with even more activity than you did before. Acting in this way won't keep you waiting long to see great results. Stay strong, and keep moving! 
……………………………
If your products requiring testing, we are ready to hedge your team and ensure the high quality. We are participating in the life of the product, and do our work with a passion for your success. Let's make great products together.
Visit our blog to read more about QA & testing. Feel free to contact us for collaboration.
Learn more from QATestLab
Related Posts:
Article "tagged" as:
Categories: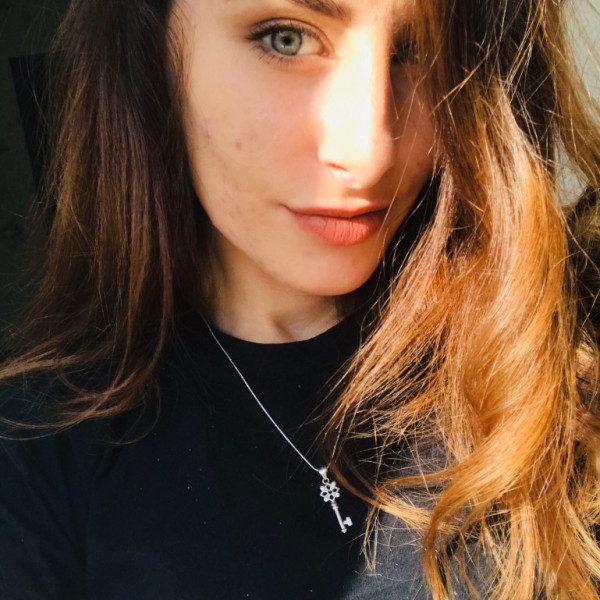 Kate Libbie
has more than 2-year experience in blogging and copywriting, copyediting and proofreading of web content.
View More Articles