Four Steps of Desktop Testing. Memorizer
Four Steps of Desktop Testing. Memorizer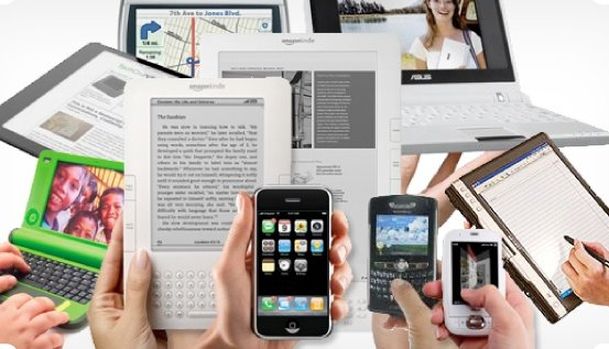 It is not a secret that good planning affects the quality of the performed work. Making lists and structuring save time, effort and don't let missing some essential points even in testing. This memorizer will help when performing desktop testing.
There is a possibility to divide desktop application testing into several steps.
What Are the Steps of Desktop Testing?
User Interface Testing
Compatibility Testing
Performance Testing
By the first stage – user interface testing – the tester checks the correctness of the text in the web page and correspondence of pictures with theme, fluidity of wrap-around and accuracy of app's instructions.
The second step – functional testing – takes pretty much time and effort answering a lot of questions.
What Are the Questions for Answering During Functional Testing Stage?
Are there any broken links?
Are the messages displayed in a proper way?
Does the project respond correctly to different resolution changes?
Does the app run OK after theme change?
Are there any problems with installation processes?
Does the choice of users influence the product?
Are there any errors after putting the system into sleeping mode?
How does the app run with cache deleted?
The third level – compatibility testing – doesn't take too much time. The tester just checks the work of app on different OSs.
During the final stage – performance testing – the task of the specialist is to test the product for memory and energy consumption after a long time of working.
Learn more from QATestLab
Related Posts:
Article "tagged" as:
Categories: