Future of Automated Testing
Future of Automated Testing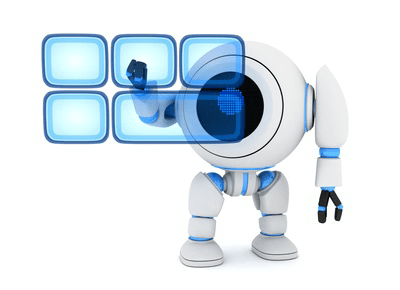 In our days more and more people are interested in knowing the future of software testing. To tell the truth nobody can tell something about it right now. But automated testing holds a leading position in today's world of technology. Maybe it is possible to predict at least its future?
With the lapse of time automated testing will be more improved. There will be new areas like scriptless automation, user friendliness, integration between tools, combining different tools to fit your needs.
You will ask: How is it possible that automation will become scriptless? New tools will be created so that software engineers could setup automation testing in a simple and logical way. It means that technical skills and programing knowledge will not be required any more.
Automated testing tools will become not so much complex, easy to use and adaptive. Software engineers will not need months to learn how to use testing tools. This kind of software testing will be even faster and will give exact results.
Nowadays automated testing is considered to be very comprehensive. Very often there are needed several weeks to understand what tool fit an application best. But it doesn't happen to software engineers working at software testing company. They always choose tools which best fits the problem or need.
Automated testing as a kind of software testing has a long way of development already. But still its future is in our hands. There is a long way to go and use automated testing. And we are creating this way together with source communities, tool vendors and automation enthusiasm.
Learn more from QATestLab
Related Posts:
Article "tagged" as:
Categories: