Highway to the Automated Testing Hell
Highway to the Automated Testing Hell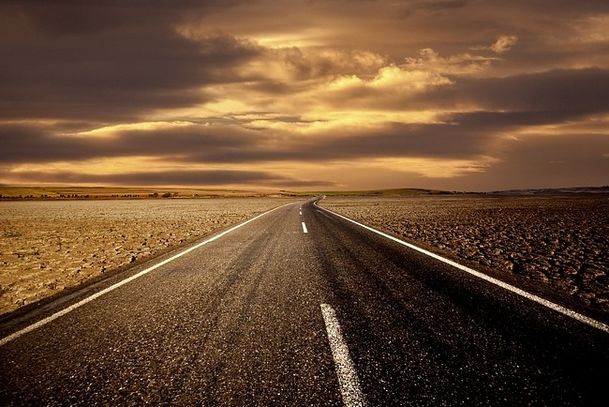 It is extremely difficult to underestimate the role of automated testing in the tester's everyday life. It is quick, money-saving and very effective. Unfortunately, the obsessive and non-rational usage of this type could cause serious problems to the software testing company.
Abandon All Hope, Ye Who Enter Here.
According to Dante, there are nine circles of Hell, the one per a sin. In the automated testing hell only seven circles exist, and the main pitfalls the tester must avoid are also seven.
What Are The Seven Sins of Automation Tester?
It is a mistake to regard user interface testing as the only way of automated testing, though it may be very convenient. It should be also practiced with integration testing, functional testing, system and acceptance testing.
Though the vast variety of commercial testing tools is available in the IT market, the usage of them may result in difficulties while maintaining tests.
Automated testing should never be viewed as a way to save money on the tester's labor.
Quite often unreliable tests make specialists undervalue automated testing. It is wrong, because the positives of this method outnumber the test fails it may cause.
The biggest mistake testers commit is non-collaboration with other teams while creating test scripts. Cooperation could make the testing process more precise.
Automated testing gives better results via regular test execution. Unfortunately, the specialists are often too lazy to maintain them.
Envy. Some specialists try to replace manual testing by automated one. Only the mixture of testing methods gives the best effect.
Learn more from QATestLab
Related Posts:
Article "tagged" as:
Categories: