3 Main Reasons to Automate Regression Testing
3 Main Reasons to Automate Regression Testing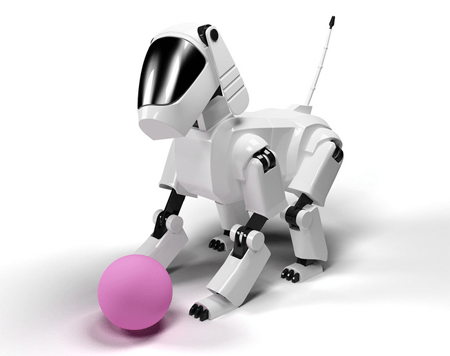 Modern applications are often big and sophisticated. They include several levels and many modules with complex interrelations. That is why performing of mobile testing, desktop testing or web site testing requires much time and resources.
To facilitate the process automation is often utilized. With the help of it thousands of test-cases can be executed without human interference. Automated testing is usually most profitable when applied to regression tests.
Regression testing is an essential element of any testing process. It is performed after any changes in the system.
It is Wise to Automate Regression Testing Because:
1. Manual Performing of Regression Tests Takes a Lot of Time
Executing regression tests by hand testers are likely to miss the project deadline. Nowadays applications are large and complex and perform various functions. That is why it takes plenty of time to check if everything operates as it should.
2. Humans Are Prone to Make Mistakes
When performing many same-type boring operations anyone can make a mistake. A tester may decide to skip some tests because they always passed well or because, in his opinion, the modifications of the system have not affected that module of the system. As a result the test coverage will be insufficient and serious defects may remain undiscovered.
3. Automated Testing Requires Less Effort Than Manual
If the tests are automated a software testing company can start the testing program in the afternoon, for example, and it will complete executing of thousands boring tests by the next morning. To do the same work manually several testers will have to work for several days.
Learn more from QATestLab
Related Posts:
Article "tagged" as:
Categories: