How Can Camera Be Used on a Mobile Device?
How Can Camera Be Used on a Mobile Device?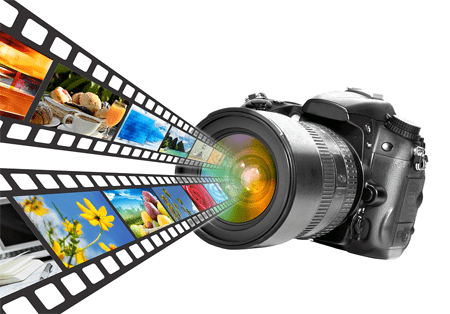 Most mobile devices and personal computers are equipped with cameras nowadays. Cameras became common, useful and needed instrument of mobile phones, smartphones, tablets and personal computers. This instrument must be taken into account during web site testing, desktop testing or mobile testing.
Operation of camera on a device is provided by combination of special hardware and software. The combination includes powerful camera built in the device and certain software for processing, editing and holding photos and videos.
Cameras are utilized in many programs in various ways. It is an effective and convenient instrument for capturing, handling and sharing information. This fact must not be omitted by testers executing mobile application testing.
In Most Cases Camera on a Mobile Device Is Used in Order To:
capture, edit and share photos and videos;
utilize taken photo and video files in a software product;
communicate on-line with other people face to face or exchange photo and video files;
camera can also be utilized as a scanner, then the text data may be recognized with the help of specialized programs.
A software testing company noticed that cameras on mobile devices sometimes are utilized in extraordinary ways.
Extraordinary Use of Cameras on Mobile Devices:
The camera flash may be utilized as a flashlight.
With the help of a camera one can determine distance or angle between objects.
Some designing programs and games use camera for scanning environment, an apartment, for example, and then allow user to add something or make other changes of the captured photos or videos.
Front-facing camera can serve as a mirror.
Some ways of extraordinary use of camera may be wise to check performing mobile testing of certain programs.
Learn more from QATestLab
Related Posts:
Article "tagged" as:
Categories: