How to Manage a Park of Mobile Devices?
How to Manage a Park of Mobile Devices?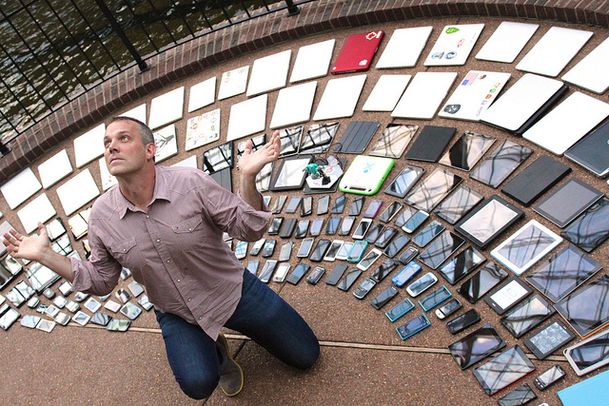 Every specialist of software testing company engaged in mobile application testing wants to work with a well-organized set of required devices. Unfortunately, not every firm can afford such a luxury.
Often only outsourcing software testing companies possess big parks of devices. They can also be used for automated testing and compatibility testing. If a manager is responsible for several dozens of mobile devices, he should follow several simple rules to make their lifespan longer.
What Principles Can Help to Manage a Large Park of Mobile Devices?
Every device should be labeled with a tag indicating its inventory number and firmware version.
A very important condition is not to allow employees to take devices out of the office unless it was previously discussed and agreed.
Whenever a tester takes or returns a device, a person in charge should record it in a log book available to all employees of a company or department.
The settings of all gadgets should remain unchanged during their usage periods. Once a testing activity is finished, a tester has to restore the initial settings.
A good practice is to perform testing with a phone or tablet that is not connected to PC. A device should be connected to computer only in case of installing a new build or uploading files.
Before returning a gadget back after testing, an employee must charge it, clean it with a wipe and put it in a bag together with its charger, USB cable, headphones and other accessories.
Serious approach to mobile equipment is an important attribute of a manager's competence.
Learn more from QATestLab
Related Posts:
Article "tagged" as:
Categories: