How Ads in Free and Low-cost Programs Yield a Return
How Ads in Free and Low-cost Programs Yield a Return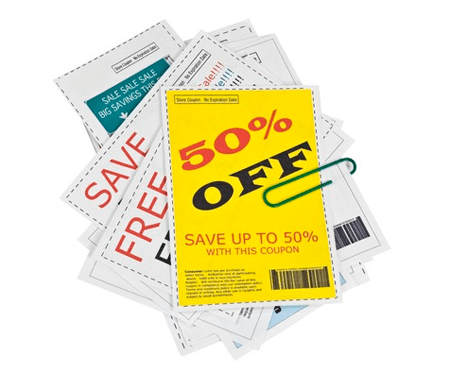 Advertisements in software products appeared almost just after appearance of software itself. But they are relatively new for mobile software products as mobile software is on the upswing not long ago. This aspect should be taken into account during mobile application testing.
At present many various free applications are available. They are usually user friendly and perform basic required functions. That is why many free software products are popular among users.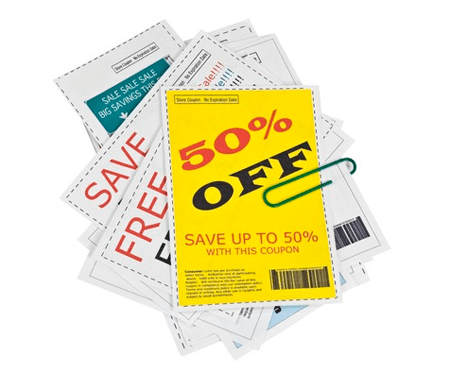 Advertisements are a good way of gaining income from free programs. That is why advertisement related issues should be paid enough attention during web site testing, desktop testing or mobile testing.
Usually Advertisements Are Utilized in Free Software in Order To:
Be paid for displaying advertisements of third parties' products and services that may have nothing in common with the program or its owners.
To make the users interested in other services or products of the same company that are related to the program. Some companies utilize free programs as means of attracting customers to their products and services.
A software testing company claims that advertisements are used not only in free programs. They often are in low-cost software products as well. Advertisements and program related products and services are main value generators of the software.
The most important for such applications is to be utilized by as many users as possible. Only then the charges for the advertisements and sales result will be considerable. So, high quality usability testing is very important for such software products.
Learn more from QATestLab
Related Posts:
Article "tagged" as:
Categories: